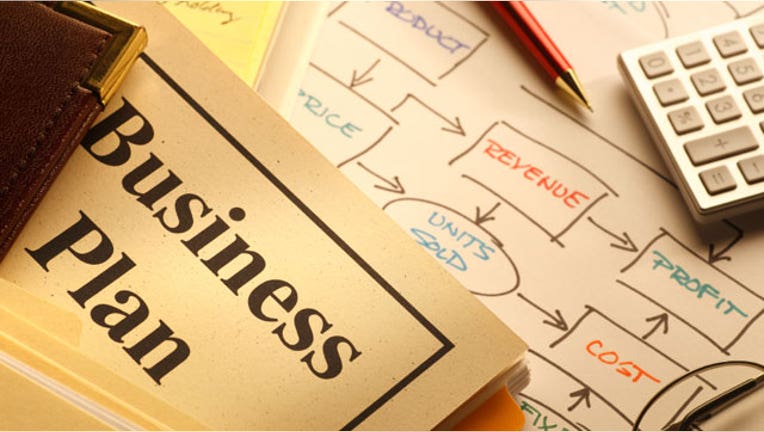 To kick off National Small Business Week, the Small Business Administration announced a new $2.5 million competition aimed at startup accelerator programs.
The competition will award monetary prizes of $50,000 to winning accelerators. The deadline to enter the competition is August 2, 2014, and the SBA says applicants will be judged on their mission, founding team members and business goals.
One key goal, according to the SBA, is encouraging more startup creation in areas of the country not known for their startup ecosystems (i.e. not Silicon Valley or Silicon Alley). To support this, the SBA says the judging panel it assembles will pay particularly close attention to applicants that fill in geographic gaps.
The panel will also be looking for accelerators that are run by or support women and underrepresented populations, as well as those that focus on manufacturing.
More information about the competition can be found on Challenge.gov. The three-page application is available online, and questions regarding the competition can be sent to accelerators@sba.gov.