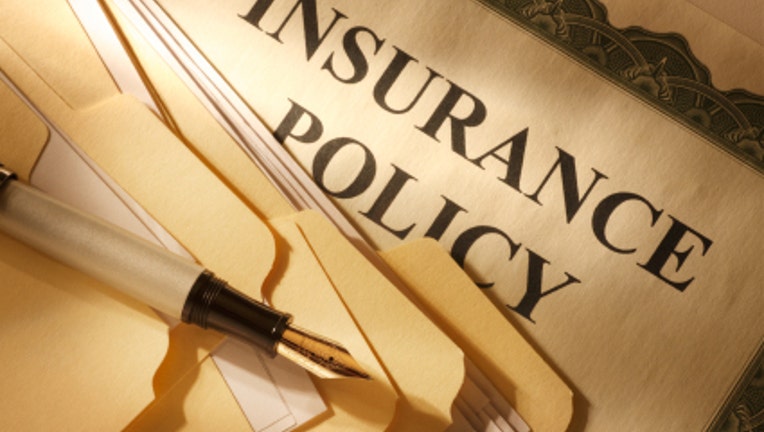 Question: My wife bumped into my tool chest in the garage with her car.  There is minor damage to the car; it's a little over our $500 deductible amount to get it fixed.  I feel we should pay out of pocket, but my wife says we have collision coverage, why not use it?  What is the wiser thing to do?
Answer: I always say that car insurance should be used for the big things, not the little ones.  Otherwise auto insurance coverage would cost even more.  The more an auto insurer pays out, the more consumers have to pay in premiums.
Physical damage coverages of collision and comprehensive give you protection in that you can claim for damages or get actual cash value (ACV) if the vehicle is totaled out in an auto accident.  But I wouldn't recommend using these coverages for every little thing just because you have them or else your car insurance will cost you much more in the future.
Some insurers don't raise rates after a first accident if the costs are under a certain monetary amount ($1,000 with some insurers), while other insurers surcharge for any at-fault accident.  And most all car insurance companies will increase rates for multiple claims - and you never know when your next accident will occur.   (See "Here's how many car accidents you'll have.")
If you use your collision coverage for the damage your wife's car sustained when she hit the tool chest, then there is a chance your rates could be surcharged around 10 to 30%, or more, depending upon your insurance company's rating system and state laws.  And surcharges typically last at least three years.
If, in this scenario, the cost of repairs is $650 and your deductible is $500, then your insurance company would only pay out $150 if you filed a claim.  If your annual premium is $1,200 and your insurer raises your rates by 20% for this incident, then your rates could go up by $240 annually for three years (total $720 in surcharges).  The numbers show it's a much better deal to pay for the total repair costs on your own.
And, if your wife had a second at-fault accident with claims within a three-year period, it typically would result in a surcharge of at least 40% -- but we've seen as high as 150% with some insurers. This would definitely leave you wishing you'd paid the extra $150 out-of-pocket for the first accident.
Beyond the surcharges that will hike up your auto insurance rate, an at-fault accident can take away a good driver discount (usually around 25%), claims-free discount and/or accident-free discount.  The removal of any discount will result in your total premium going even higher.
Also, after a second at-fault accident some car insurance companies will set up a policy for non-renewal at the end of your term.  In general, too many claims will raise your rates and make it more likely your policy will not be renewed, so another reason not to make a claim for every little incident.
Shopping around for cheaper car insurance can help you save; however, claims follow you.  A claim for the minor damage to your wife's car will be listed on your C.L.U.E report, which other car insurance companies will look at and rate on when offering you a policy.
The original article can be found at CarInsurance.com:Save your insurance for the big things