Saudis to cut oil output by 0.5 mln bpd in OPEC deal - source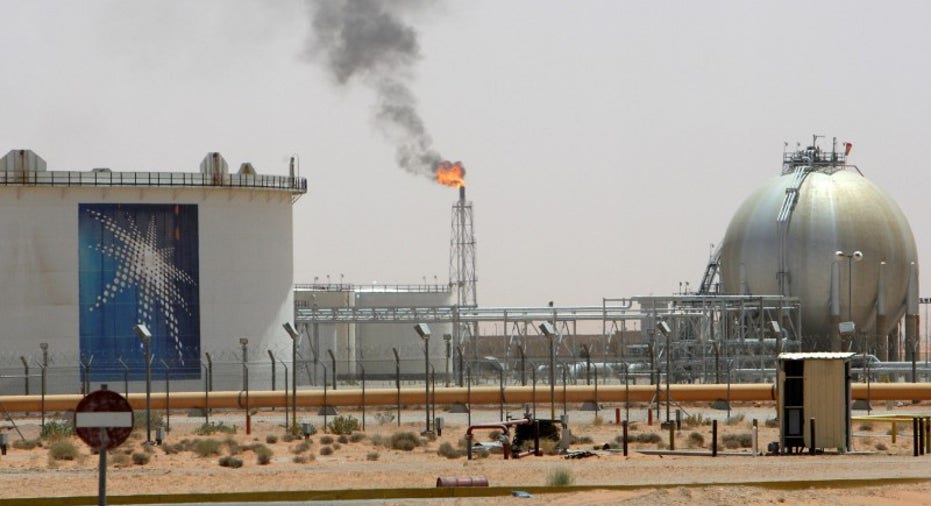 Top oil exporter Saudi Arabia has agreed to cut its oil output to 10.06 million barrels per day under a new OPEC production-limiting deal, an OPEC source told Reuters.
The country's output stood at 10.54 million bpd in October.
The source also said OPEC, at a ministerial meeting in Vienna, had agreed to suspend Indonesia from the Organization of the Petroleum Exporting Countries and allow Iran to set new production levels at 3.797 million bpd.
(Reporting by OPEC team; Editing by Dale Hudson)