Saudi's flynas orders 80 Airbus A320neos, including upgrade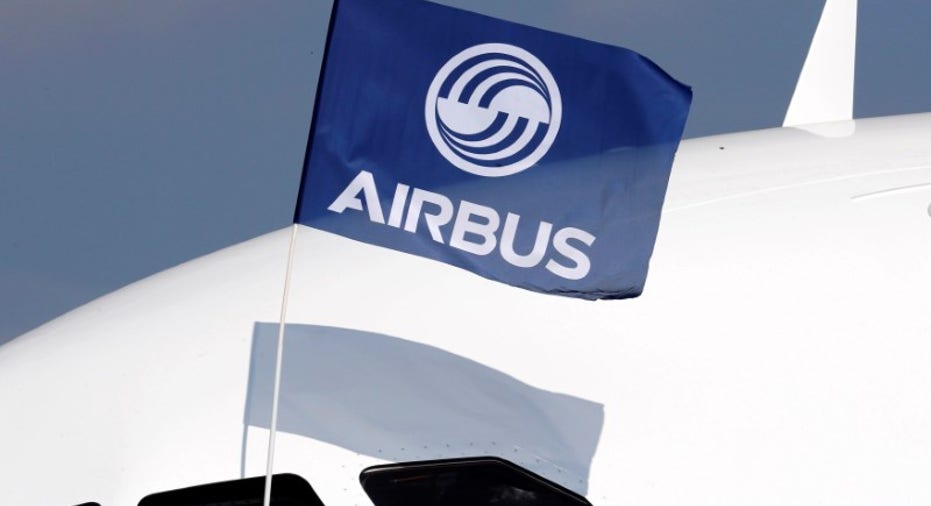 Saudi Arabian budget carrier flynas is buying 80 Airbus A320neo narrow body jets in a deal worth $8.6 billion that includes upgrading an earlier order, it said on Monday.
The airline has placed a new order for 60 A320neos and upgraded an existing order for 20 current model A320s to neos, an Airbus spokesperson confirmed.
The agreement includes purchasing options for a further 40 A320neo jets, flynas said in a statement.
Flynas shareholder Kingdom Holding <0528.HK> said on Jan. 11 the carrier had agreed to an $8.6 bln order with Airbus.
Reuters reported on Jan. 10 flynas and Airbus had reached an agreement for an order of over 60 A320neos.
(Reporting by Nael Shyoukhi in Riyadh and Alexander Cornwell in Dubai)