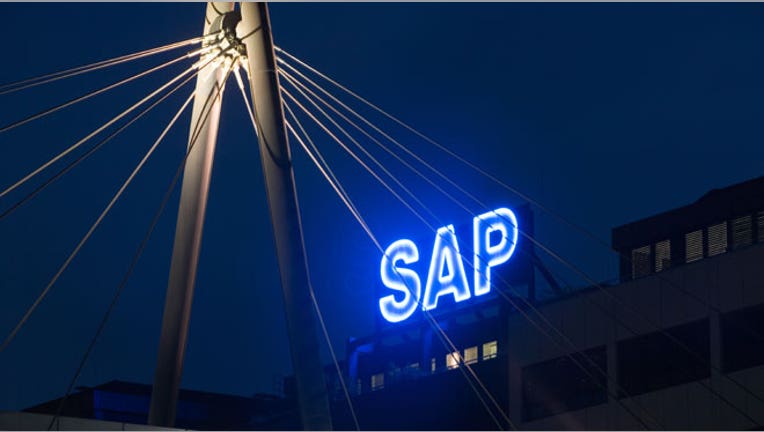 Despite a sluggish start to the year, business software powerhouse SAP (NYSE:SAP) said Friday it is standing by its full-year guidance for healthy growth.
The German technology company released preliminary first-quarter figures, saying its revenue rose 11% to 3.35 billion euros as sales of software licenses rose by a slower-than-expected 4% to 637 million euros.
Still, SAP reaffirmed its 2012 outlook, which calls for software and software-related service sales to jump 10% to 12%, translating to operating profit of 5.05 billion euros to 5.25 billion euros. That compares with a year-earlier 4.71 billion euros.
"We had strong growth in Asia Pacific/Japan, Latin America and Germany," SAP co-CEOs Bill McDermott and Jim Hagemann Snabe said in a statement. "We are confident we will deliver a strong second quarter and we confirm our full-year outlook."
For the second quarter, SAP projected a 15% to 20% leap in software revenue.
SAP's U.S. listed shares jumped 1.56% to $66.88 ahead of Friday's open, putting them on pace to build on their 2012 rally of 24%.
SAP, a rival of Oracle (NASDAQ:ORCL) and IBM (NYSE:IBM), said it suffered from "sales execution issues in North America" that hurt its first-quarter results. "These issues have been resolved and the necessary steps have been taken to ensure that North America is back on track," the company said in a statement.
SAP also said "some" European markets started slowly this year, but they are now "well on track."