SanDisk Snatches Smart Storage Systems in $307M Deal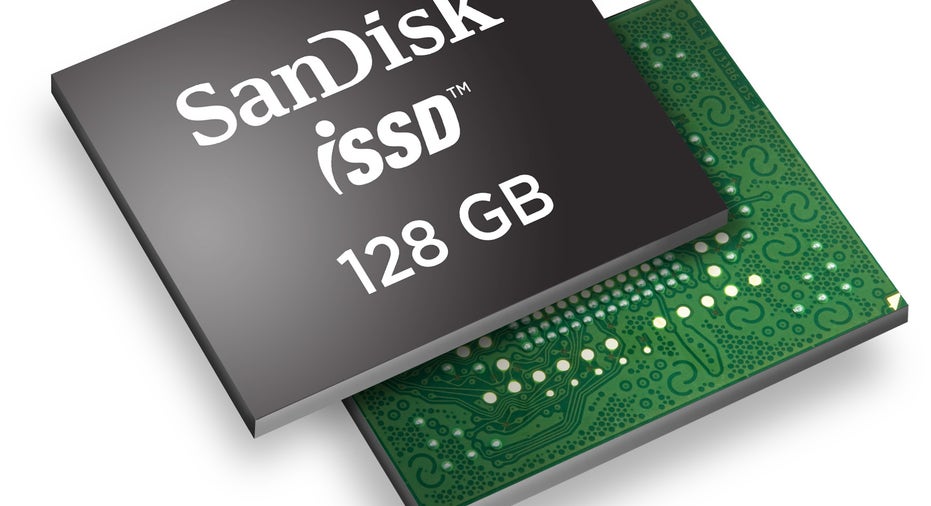 Seeking to bolster its enterprise storage products, SanDisk (NASDAQ:SNDK) agreed on Tuesday to shell out $307 million to acquire enterprise solid state drives maker Smart Storage Systems.
SanDisk said it seeks to marry Smart's products, technology and talent with its own existing enterprise solid state drives and software product portfolios.
"SanDisk is excited to build upon its leadership position with its fourth acquisition in the enterprise storage market," Sumit Sadana, SanDisk's chief strategy officer, said in a statement.
The $307 million price tag includes cash and certain undisclosed equity-based incentive awards.
Smart Storage Systems is part of the Smart Worldwide Holdings portfolio that was acquired by Silver Lake in 2011.
"We are delighted that a global technology innovator and manufacturer of the caliber of SanDisk supports our belief in SMART Storage's team and portfolio of next-generation enterprise SSDs," Iain MacKenzie, CEO of Smart Worldwide Holdings, said in a separate statement.
As part of the transaction, SanDisk said about 250 Smart Storage Systems employees will join the company at closing time. The deal, which is subject to regulatory approval, is seen closing in August and prior to that the companies plan to operate as separate businesses with their existing partners.
SanDisk sees the acquisition of Smart slightly hurting non-GAAP earnings during the second half of the year, but boosting its bottom line in 2014.
Shares of Milpitas, Calif.-based SanDisk dipped 0.21% to $61.29 Tuesday afternoon following the announcement of the acquisition. SanDisk has soared 41% year-to-date, widely beating the Nasdaq 100's 10% advance.