Sandberg on Mourning: 'I Want to Choose Life and Meaning'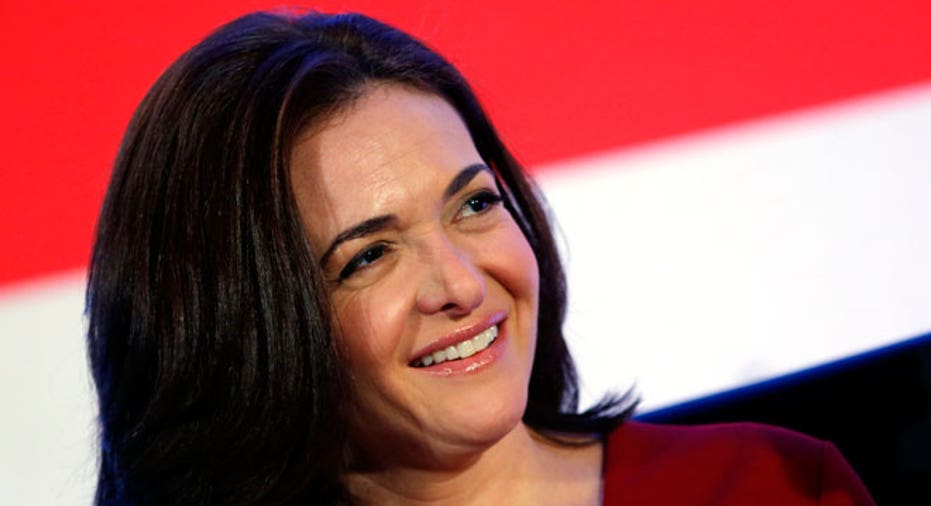 Sheryl Sandberg is marking the end of a period of intense mourning following the death of her husband by saying "I want to choose life and meaning."
Sandberg, Facebook's No. 2 executive, lost her husband Dave Goldberg after he died in a treadmill accident while on vacation in Mexico a month ago.
On Wednesday, she took to her Facebook (NASDAQ:FB) page to mark the end of an official Jewish mourning period by writing that she wants to "give back some of what others have given me."
Sandberg wrote that while "the experience of grief is profoundly personal, the bravery of those who have shared their own experiences has helped pull me through."