Sandberg, Dorsey to leave the Disney board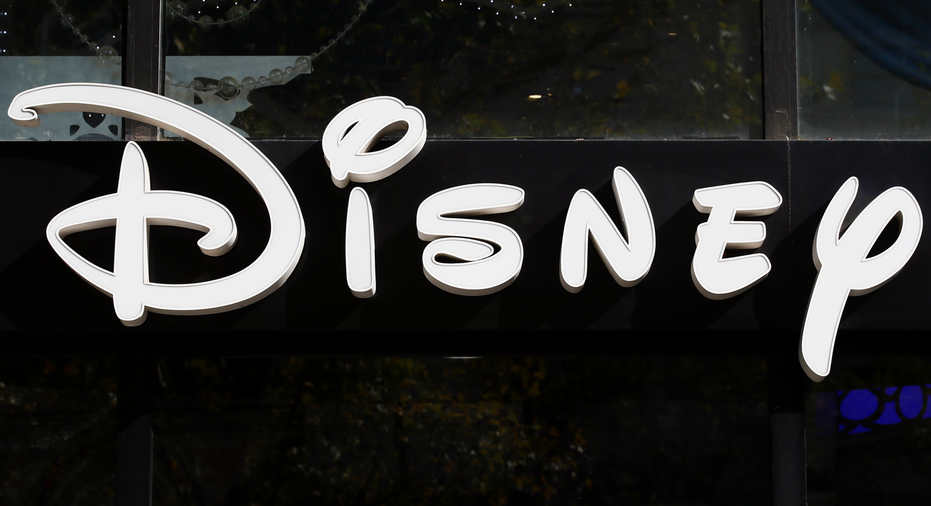 Facebook COO Sheryl Sandberg and Twitter CEO Jack Dorsey will be leaving the board of The Walt Disney Co. Neither executive will stand for re-election at the company's annual meeting in March.
A Disney spokesperson says it has become "increasingly difficult for them to avoid conflicts relating to board matters."
With Disney planning to put ESPN online, Twitter live-streaming sports like NFL football, and Facebook prioritizing live video, online video is a likely area of overlap.
The pending departure of the two Disney board members was revealed in a securities filing Friday.