San Francisco Subways Drop $5 Footlongs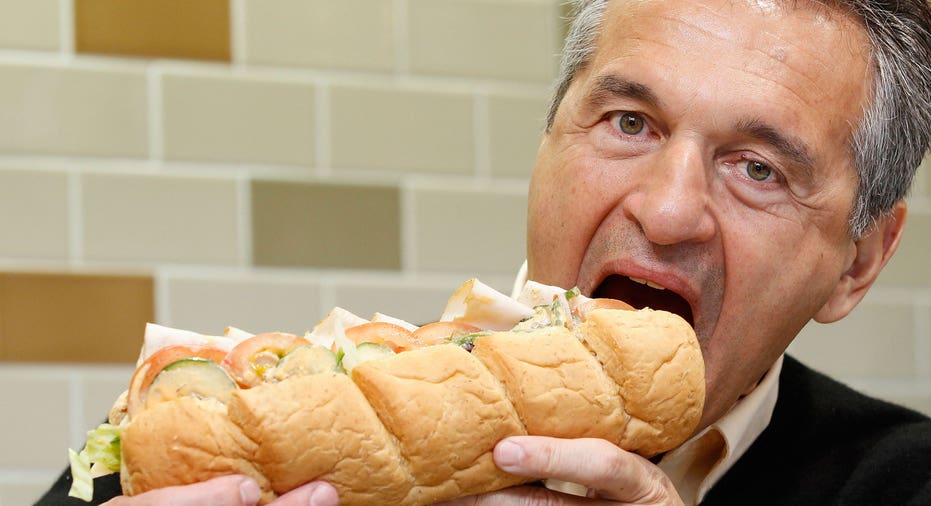 Hungry San Francisco residents looking to get Subway's highly-advertised $5 footlong deal are out of luck.
San Francisco shops are not participating in the nation-wide promotion of various 12-inch sandwiches for $5 because of the "high cost of doing business," reports the SF Weekly.
In 2003, San Franciscans passed a proposition that forces the city to increase the minimum wage each year. Last year the city became the first in the nation to have an above-$10 minimum wage -- $10.24.
One San Francisco Subway manager told FOX Business, "the cost of living here is very high, that's why we will no longer be offering $5 footlongs."
Calls for comment from the sandwich shop's corporate headquarters were not immediately returned.
There is some light at the end of the tunnel for sandwiches lovers seeking a deal; the SF Weekly reports the "sub of the month" was still being offered for $5 -- you just have to like tuna.