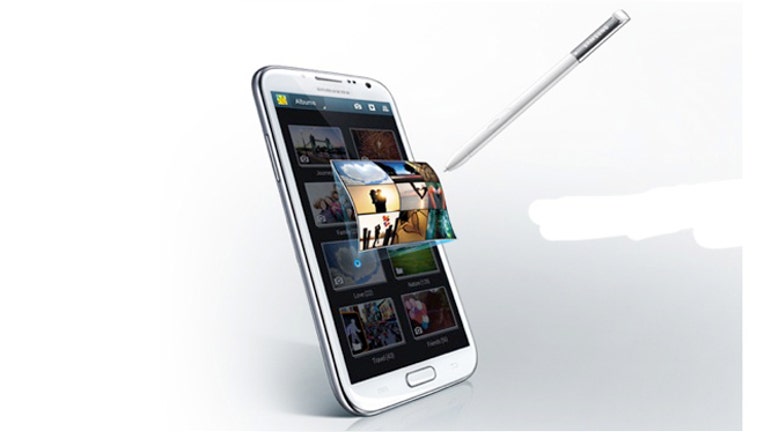 Samsung's upcoming Galaxy Note II is a giant "phablet" that will fetch a giant price.
According to a leaked document obtained by TmoNews, T-Mobile will launch the new Note II starting at $299.99 with a Value plan or a whopping $379.99 with a classic voice and data plan.
This content was originally published on BGR.com
At the same time, AT&T (NYSE:T) just confirmed in a press release that it will make the Galaxy Note II available for preorder beginning October 25th for $299.99 on contract, and the phone will launch on November 9th.
Samsung's Galaxy Note II features a massive 5.55-inch Super AMOLED display with 720p HD resolution, a quad-core processor and Android 4.1 Jelly Bean.