Samsung's profit jumps 50 percent despite Galaxy fiasco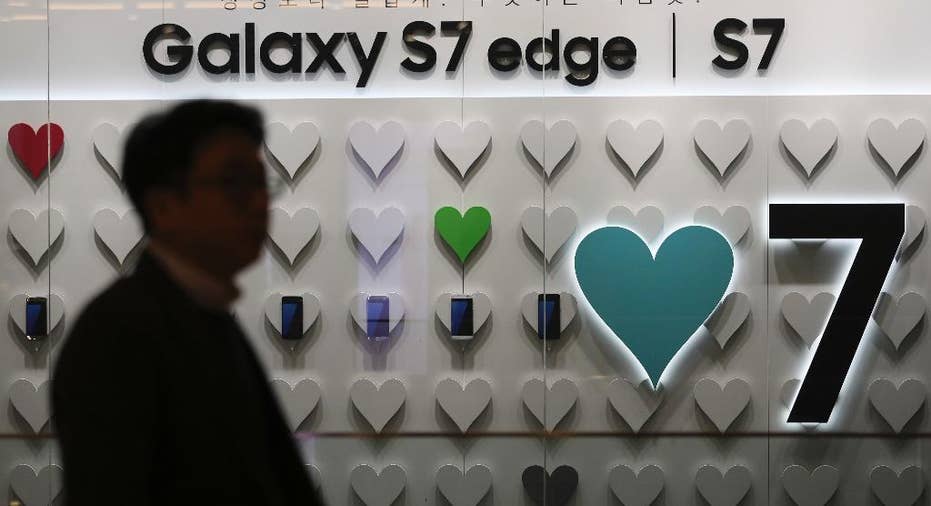 Samsung Electronics says its September-December profit surged 50 percent despite the Galaxy Note 7 fiasco.
The South Korean company's mainstay semiconductor department cashed in on strong demand and tight supply for microchips during the period. Its semiconductor division is estimated to have contributed to more than half of its quarterly earnings.
Samsung posted 9.2 trillion won ($7.8 billion) in operating profit in its earnings preview Friday, up from 6.1 trillion won a year earlier.
Analysts polled by FactSet expected 8 trillion won.
Sales fell 1 percent to 53 trillion won ($44.9 billion).
Samsung said that it will share "very soon" details on why its Galaxy Note 7 smartphones caught fire last year, leading to the recall of millions of the devices from consumers around the world.