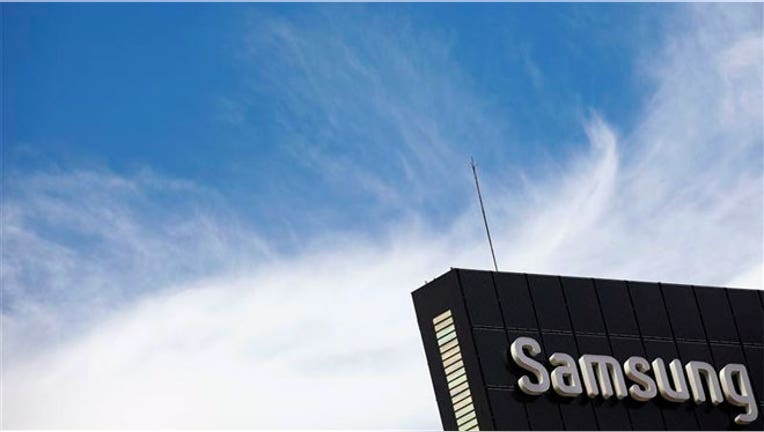 Just 100 days after launching the Galaxy S3, South Korean electronics giant Samsung said Thursday it has sold more than 20 million of the blockbuster smartphone devices.
The announcement underscores the popularity of the new phone, which is powered by Google's (NASDAQ:GOOG) Android operating system and is seen as a legitimate challenger to Apple's (NASDAQ:AAPL) iPhone.
According to Samsung, the torrent sales pace is six times faster than its Galaxy S device and three times faster than the S2.
Samsung sold more than 10 million Galaxy S3 devices in the first 50 days alone and the company expects the latest generation of the Galaxy smartphone series to surpass the sales totals of its predecessors.
Europe has been the most popular destination for the Galaxy S3, grabbing six million of the devices, compared with 4.5 million in Asia, 4 million in North America. Samsung has also sold 2.5 million Galaxy S3's in Korea.
The bullish sales figures comes just days after Apple unveiled plans to hold a media event in San Francisco on September 12 that is expected to feature the latest incarnation of its blockbuster smartphone line, the iPhone 5.
The new iPhone is reportedly going to include a larger screen than its earlier versions.
Apple scored a huge legal victory over Samsung last month after a jury ordered the South Korean company to pay $1.05 billion for infringing on six patents.