Samsung Won't Get Peek at Unreleased iPhone: Ruling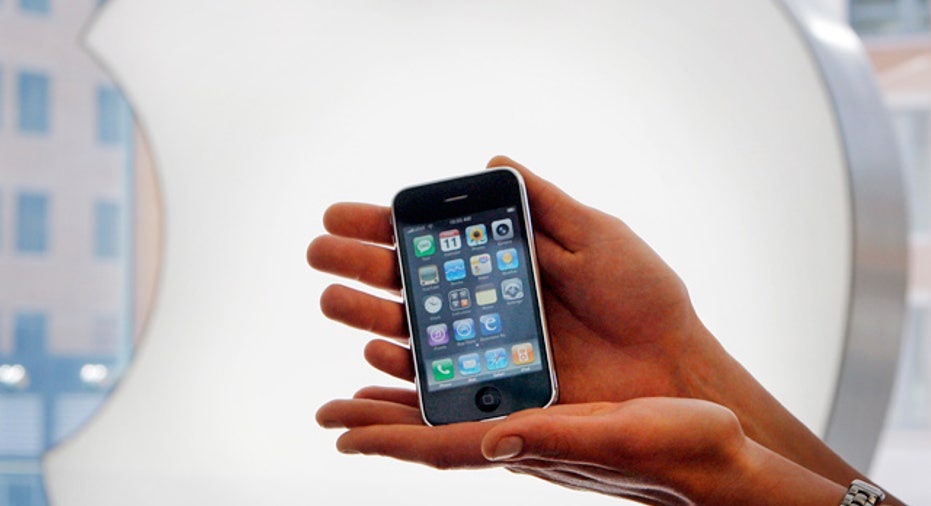 A U.S. judge rejected Samsung's request for a peek at Apple's unreleased iPhone and iPad, which was brought in the course of high-stakes patent litigation between the two companies.
Apple sued Samsung in April, claiming Samsung's Galaxy line of smartphones and tablets infringe several patents and trademarks. Samsung counter-sued, asserting its own patents against Apple.
Late last month, Samsung filed a request for Apple to hand over the unreleased versions of the iPhone and iPad, saying it would be ``highly relevant'' to its defense. A judge had already ordered Samsung to produce similar materials for Apple, Samsung attorneys argued in court filings.
Apple opposed the request, saying it was an attempt to ''harass'' Apple into disclosing extremely sensitive trade secrets.
In a ruling released late Tuesday, U.S. District Judge Lucy Koh said Apple's legal claims are only based on its products that have already hit the market.
``Common sense suggests that allegations of copying are necessarily directed at Apple's existing products, to which Samsung has access and could potentially mimic,'' Koh wrote, ''and not at Apple's unreleased, inaccessible, next generation products.''
Representatives from Apple and Samsung could not immediately be reached for a comment.
Samsung's Galaxy products use Google's Android operating system, which directly competes with Apple's mobile software.
The case in U.S. District Court, Northern District of California is Apple Inc v. Samsung Electronics Co Ltd et al, 11-1846.