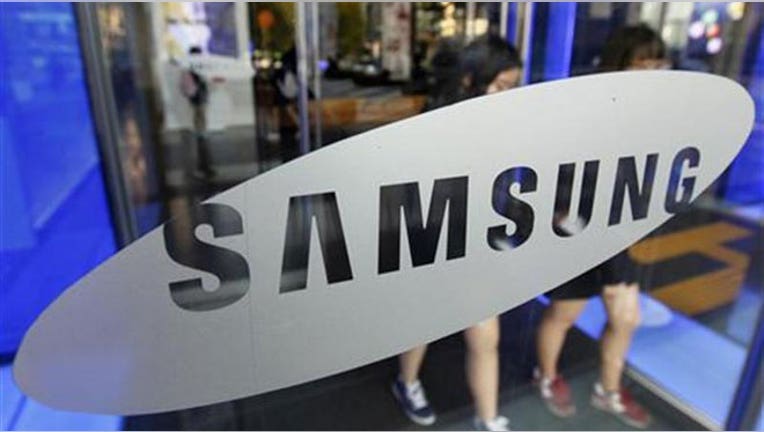 Samsung Electronics Co. said Tuesday that it would introduce a new smartwatch later this week, as the company attempts to prove that it can outshine rival Apple Inc. on design in a nascent product category.
The new round-faced smartwatch, which the South Korean company will formally unveil at a trade show in Berlin on Thursday, will be called the Gear S2 smartwatch, and come in two styles: a sporty flagship version and a more understated version dubbed the Gear S2 Classic.
The new Samsung smartwatches come with a variant equipped with 3G connectivity, which means they can also work as a stand-alone phone--something most current smartwatches can't do.
Apple's first smartwatch, the Apple Watch, and most other smartwatches on the market still require an accompanying smartphone or Wi-Fi connectivity to make or receive calls.
Samsung also said that its new smartwatches would be supported by a battery that can last up to two or three days, longer than the Apple Watch's promised one-day battery life.
The release of the Samsung smartwatches comes after an unusually long hiatus for the prolific gadget maker. In the 12 months after the September 2013 launch of its inaugural smartwatch, Samsung cranked out no fewer than six different smartwatch models as it sought to carve out an early lead in the fledgling market for wearable devices. But in the one year since then, Samsung has remained silent on smartwatches.
That extended break coincided with Apple's unveiling of the Apple Watch last September.
By some measures, the Apple Watch appears to be faring well with consumers. After going on sale in late April, the Cupertino, Calif.-based company shipped 3.6 million Apple Watch units in the second quarter of the year, according to research firm IDC, suggesting that the device is off to a better start than Apple's iPad or iPhone. Apple hasn't provided its own figures.
The same IDC report said Samsung shipped a total of about 600,000 units of its wearable devices in the three months ended June 30, a small decline from the year-earlier period. Market research firm Juniper Research said in a report last year that the smart-wearables market could generate $53 billion in revenue by 2019 compared with $4.5 billion in 2014.
After its hiatus, Samsung appears to be basing its counterattack on slicker design, and features that Apple hasn't yet offered.
Unlike the Apple Watch, which relies on a rotating "digital crown" on the side of the watch to access features, Samsung's new smartwatches will allow users to rotate the outside ring of the device.
Like most of its other wearable devices, the new Samsung smartwatch will eschew Google Inc.'s Android operating system in favor of Samsung's homegrown Tizen operating system. The company didn't release specific details on pricing or the timing of the release.
(By Jonathan Cheng)