Samsung to Open Homegrown Bada Platform to External Developers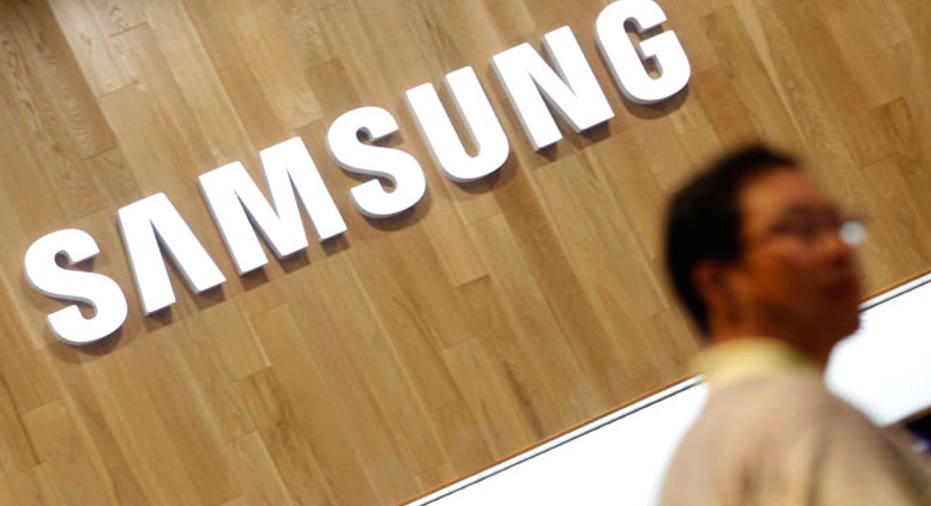 Samsung Electronics plans to open up its homegrown mobile software platform to outside developers and device makers next year, in a bid to kick-start growth in the operating system and reduce its reliance on Google's Android in the increasingly litigious smartphone and tablet computer business.
Samsung "is planning to make Bada software an open source platform next year," a person familiar with the situation told The Wall Street Journal on Tuesday, adding the South Korean firm has no plans to buy a software company.
The move comes after Google announced in August it plans to purchase competitor Motorola Mobility Holdings for $12.5 billion.
Analysts speculated that the Motorola deal could see handset makers that use Google's open-source Android lag behind Motorola in securing technology support from Google in the longer term. There was also market speculation that Samsung was seeking to buy an operating system owned by rivals.
The move was also targeted at turning Samsung's Bada software into a widely-used platform for so-called smart TVs, which incorporate advanced functions such as on-demand streaming into flat-screen displays.
Samsung hopes to maintain its strong growth momentum in high-end mobile devices by opening up Bada. The South Korean company was the second-largest smartphone vendor in the second quarter by shipments -- after Apple -- overtaking long-time leader Nokia, according to researcher Strategy Analytics. Its mobile business started to take off shortly after its Galaxy smartphone hit the market in June 2010.
That momentum recently came under threat from Apple, which has taken aim at Samsung's smartphones and tablets with worldwide legal action seeking sales bans, based on Apple's allegations that Samsung copied its designs.
In return, Samsung launched countersuits against Apple, responding that the Cupertino, Calif.-based company violated wireless-technology patents held by Samsung.