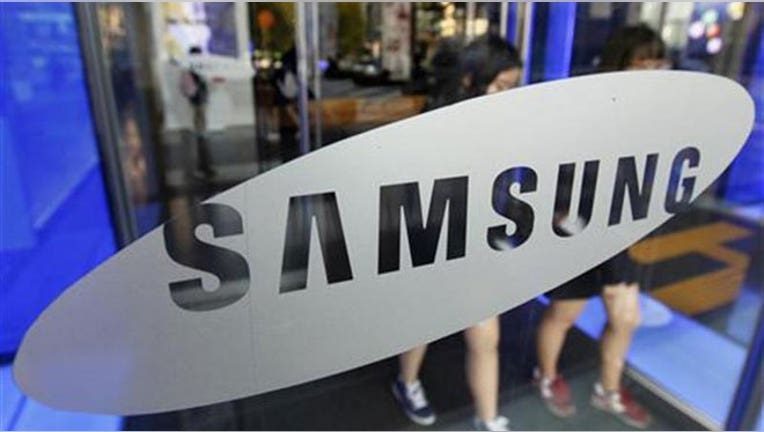 Five years after completing a $3.5 billion chipmaking factory in Texas, Samsung Electronics is investing another $4 billion in the Austin plant to ramp up production and meet growing demand for tablets and smartphones.
The upgrades will mainly focus on increasing the facility's capacity for making processors for advanced mobile applications. Mass production is scheduled to start in the second half of the year.
"The added ability in production will allow our customers to better respond to market needs," Samsung Austin Semiconductor's president, Dr. Woosung Han, said in a statment.
The investment, which is the largest-ever single foreign investment in the state of Texas, follows two separate manufacturing projects in Austin dating back to 1996.
The latest brings total money spent on the Austin plant by the world's second-largest chip maker after Intel (NASDAQ:INTC) to more than $13 million.
Samsung is also investing $2 billion to build a new logic chip plant in South Korea, as part of efforts to reach mobile demand.