Samsung to Disable Note 7 Phones in the U.S. via Software Update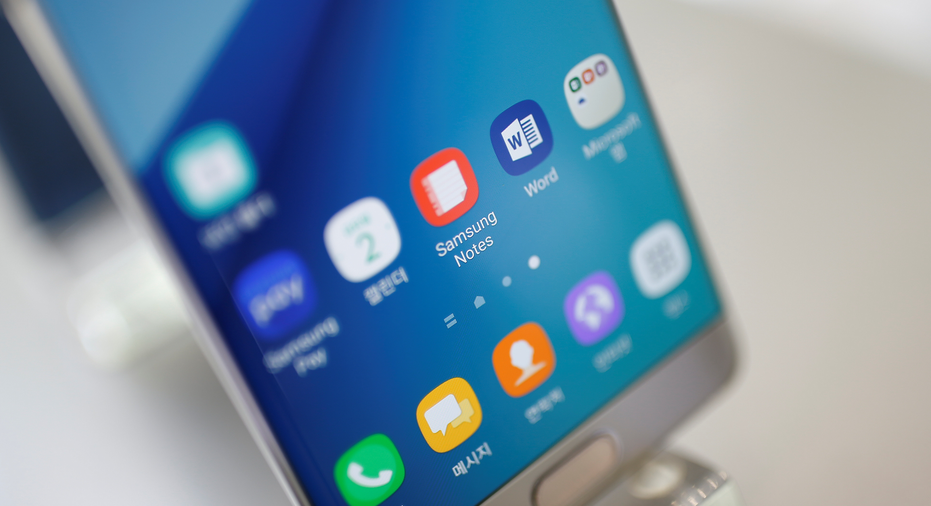 Samsung Electronics Co Ltd said on Friday that a software update for Galaxy Note 7 smartphones will be released mid-December in the United States preventing them from charging and functioning as mobile phones, rendering them useless.
The smartphone maker said that more than 93 percent of all recalled Galaxy Note 7 devices had been returned as a part of its exchange program in the United States. http://bit.ly/2glcQtG
The U.S. Transportation Department and other agencies in October ordered Galaxy Note 7 owners from carrying the devices or stowing them in checked baggage during flights following reports of fires in replacement Note 7 devices.
However, Verizon Communications Inc said it would not take part in the update because of the added risk this could pose to Galaxy Note7 users that do not have another device to switch to. (Reporting by Laharee Chatterjee in Bengaluru; Editing by Shounak Dasgupta)