Samsung Suspends Galaxy Note 7 Production After More Explosions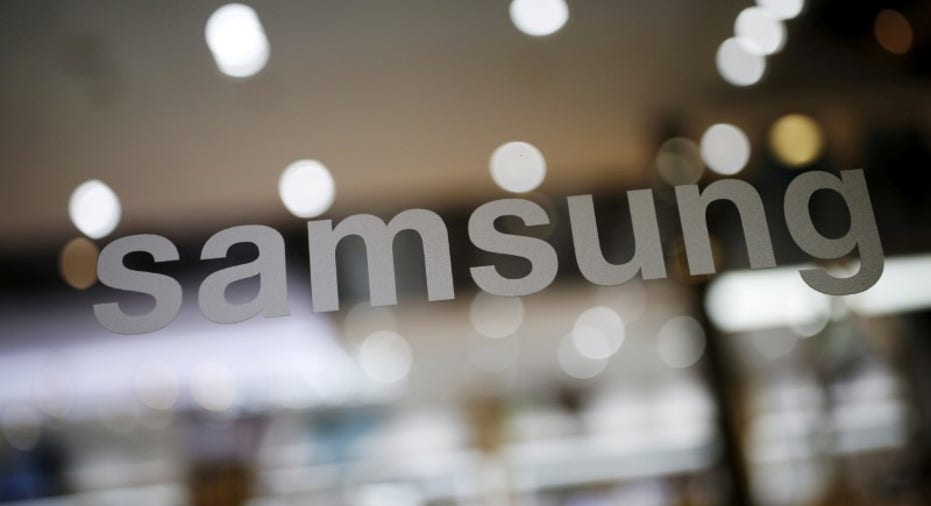 It seems the messy Galaxy Note 7 debacle will never end for Samsung. The South Korean company has reportedly now suspended production of its flagship device following reports that "safe" replacement units have been exploding.
Korean news agency Yonhap first reported that Samsung was "adjusting" its production schedule for the Note 7 after a number of new units caught fire, sending at least one person to hospital with burns. The New York Times has since corroborated that report.
As things stand, it seems Samsung isn't making any new Note 7 handsets, and it's unclear whether production will restart. Given the reputation the device now has around the world, we wouldn't be surprised to see Samsung give up on it altogether and move on.
Its latest move comes after major carriers in the U.S., including AT&T, T-Mobile, and Verizon, said they would cease selling the Note 7 over safety concerns. This action was also the result of reports that revealed supposedly "safe" devices had started exploding.
"Samsung made the decision to halt production for consumer safety reasons and in cooperation with the authorities in the United States and China," reads the NY Times report, citing a person familiar with Samsung's decision.
The whole Note 7 fiasco began in late August, just weeks after the device made its big debut in key markets. Fans discovered that while on charge, the handset had a tendency to overheat and explode, ruining the Note 7 itself and sometimes anything around it.
Samsung quickly confirmed a battery fault and recalled all 2.5 million devices that had been sold by early September. Since then, the company has been working to replace those units and bring the Note 7 back to market for new customers.
It finally looked like Samsung was getting somewhere late last month when the Note 7 started rolling out in several markets, including the U.S. However, in recent weeks, further reports revealed that those replacements are now at risk of exploding.
It looks like we could be in for another mass recall, then — and should that be the case, it seems highly unlikely Samsung will attempt to sell the Note 7 again. However, we are yet to see an official statement at this point.
Source: The New York Times, Yonhap