Samsung Ordered to Show Unreleased Products to Apple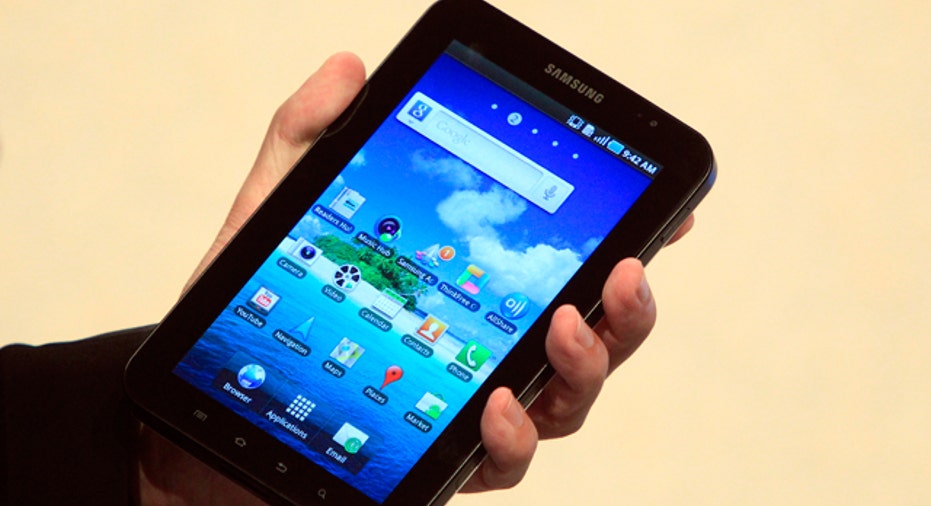 Samsung has been ordered by a federal judge to grant Apple access to a number of unreleased tablets and smartphones as part of an ongoing patent dispute.
Apple filed a lawsuit against Samsung last month, accusing the Korean consumer electronics giant of infringing on a variety of Apple patents and trademarks. "Rather than innovate and develop its own technology and a unique Samsung style for its smart phone products and computer tablets, Samsung chose to copy Apple's technology, user interface and innovative style in these infringing products," Apple said in a court filing.
Last week, a judge gave Samsung 30 days to deliver five of its forthcoming devices — the Galaxy S II, Galaxy Tab 8.9, Galaxy Tab 10.1, Infuse 4G, and DROID Charge — to Apple so the Cupertino-based company can determine whether or not it wishes to request an early injunction.
"Apple has demonstrated good cause for some, limited expedited discovery," said San Jose federal judge Lucy Koh. "While Apple has not yet filed a motion for preliminary injunction, courts have found that expedited discovery may be justified to allow a plaintiff to determine whether to seek an early injunction."
Samsung argued that the devices have not yet been released so granting Apple access to them would be inappropriate, but Koh dismissed the arguments, citing the fact that Samsung is already advertising the devices and giving samples to members of the press.
This content was originally published on BGR.com
More news from BGR:- Foxconn explosion could cut 500,000 iPads from production- Hands on with the all-new Barnes & Noble NOOK- Steve Jobs to give WWDC 2011 keynote