Samsung CEO Cites Revamp Pitfalls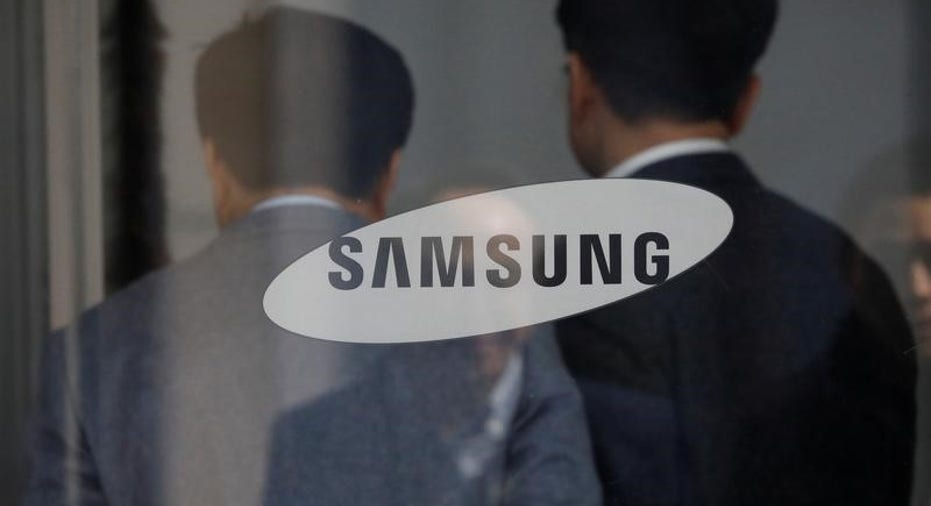 Samsung Electronics Co.'s chief executive said Friday that officials see challenges in restructuring the sprawling Samsung conglomerate, with a continuing review revealing "adverse implications" to switching to a holding-company structure.
The remarks by Kwon Oh-hyun, made at Samsung Electronics' annual shareholders' meeting on Friday, cooled expectations that the South Korean conglomerate, which includes the world's largest smartphone maker, would reach a swift conclusion over how to restructure itself.
Samsung, South Korea's largest family-run conglomerate with 60 affiliates, has come under criticism by regulators, foreign investors and corporate governance advocates for being too opaque and complex. In November, Samsung Electronics said it had hired external consultants to advise on the possibility of the creation of a holding-company structure with a potential listing overseas. It cautioned then that the process would take at least six months.
But on Friday, Mr. Kwon, who is also a Samsung Electronics vice chairman, signaled a decision wasn't imminent, adding the company would continue to review "all of the options from multiple perspectives, including legal, tax and strategic aspects."
Shares of Samsung Electronics fell 1%, while Samsung C&T Corp., which is expected to become Samsung's holding company in a broader restructuring, tumbled 6.6%. Samsung SDS Co., another key affiliate, dropped 7.1%, as the broader Kospi composite index slipped 0.3%.
In recent months, South Korea's large conglomerates, known as "chaebols, " have fallen into the crosshairs of a continuing bribery scandal that has rocked the nation and ratcheted up public anger toward companies including Samsung. The leading contenders for a snap presidential election set for May hail from opposition parties, and have vowed to overhaul chaebols.
Samsung's de factor leader, Lee Jae-yong, has been imprisoned for his alleged role in the scandal. Mr. Lee has denied wrongdoing and his trial is in the early stages with the judge's decision expected by May.
The pushback against Samsung's tangled web of ownership isn't coming from just within South Korea. Elliott Management Corp., a U.S. activist hedge fund founded by Paul Singer, sent a letter to Samsung in October, outlining ways for the Samsung conglomerate to adopt a holding-company structure and list its shares in New York and Seoul.
One such approach proposed by Elliott would split up Samsung Electronics into a holding company that merges with Samsung C&T to manage the conglomerate's stakes in other affiliates, as well as an operating company focused on selling smartphones, televisions and memory chips. The operations company would be listed in New York, under Elliott's plan.
But Mr. Kwon suggested Friday that moving to a holding-company structure would be difficult.
"Our progress to date has revealed certain adverse implications in such a transition, and at this point, we see challenges in implementing a holding-company structure," he said.
Mr. Kwon said that Samsung would share the results of its review with shareholders when it is completed.
An Elliott spokesman declined to comment.