Same-Day Shipping? Google Eyes Speedy Delivery System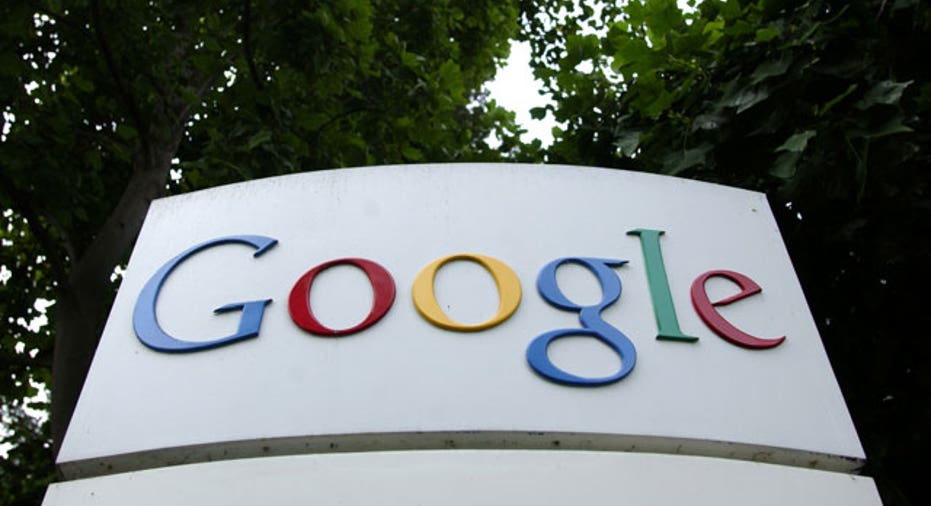 Search giant Google (NASDAQ:GOOG) is reportedly in talks with retailers and shippers about deploying a new system that would enable online shoppers to have same-day or next-day delivery for a low fee.
If successful, the speedy delivery system could pose a serious threat to Amazon.com (NASDAQ:AMZN), the leading seller of online goods.
According to The Wall Street Journal, retailers, many of which feel threatened by Amazon's prowess, have expressed an interest in signing onto Google's project.
Mountain View, Calif.-based Google has pitched the idea to retailers it has previously partnered with -- a group that includes department store Macy's (NYSE:M), apparel maker Gap (NYSE:GPS) and office supplies retailer OfficeMax (NYSE:OMX), the paper reported.
Under the plans being discussed, Google wouldn't directly sell to online customers. Instead, it would merge an existing product-search feature with a new speedy delivery system, the Journal reported.
While Google is best known for its leading search service, it has increasingly moved into other areas of the Internet, including in recent years music, cloud computing, mobile pay and mapping.
Shares of Google traded at session highs shortly after the report. They were up 2.1% to $611.59 in recent action, putting them on track to add to their 2011 gain of just under 1%.
The news appeared to knock Amazon's shares off their daily highs. Amazon's stock was up 1.99% to $196.19.
According to the Journal, Google plans a pilot program of the new delivery system in San Francisco at some point in 2012.