Salesforce Survey Shows Current Customers Still King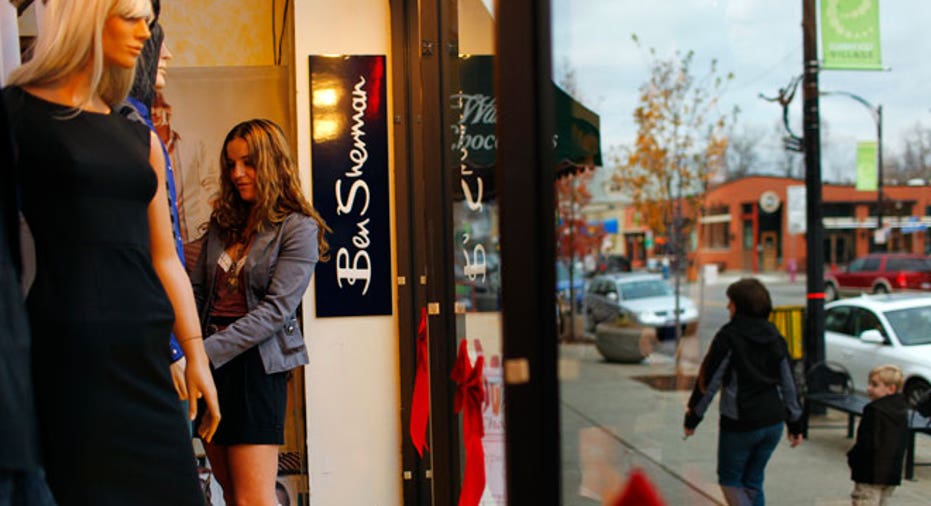 You may like your customers, but are you obsessed with them?
Global consulting firm Bluewolf's State of Salesforce Report, developed with MIT Sloan School of Management, shows customer engagement is more important than ever. In fact, 84% of the more than 450 businesses surveyed say that customer engagement will overtake productivity as the primary driver behind growth at their companies.
Gene Marks, owner of sales and marketing technology consulting firm The Marks Group PC, agrees with Bluewolf that customer engagement is now top of mind for most business owners.
"It costs way more to get a new customer to sell to than it is to sell to existing customers," says Marks. The Marks Group sells Salesforce as well as other CRM platforms, including Goldmine, Zoho and Microsoft Dynamic.
That message is ringing loud and clear with staffers, according to Bluewolf's survey. Sixty percent of employees see customer engagement as their top priority. Additionally, more than 60% of sales, service and marketing employees say they are measured on their ability to increase customer engagement.
Marks says the more employees "get with the program," the better.
"A good CRM system accomplishes two things: Nothing ever falls through the cracks and no one looks like a dope," says Marks. "Everybody should know what's going on with the customer."