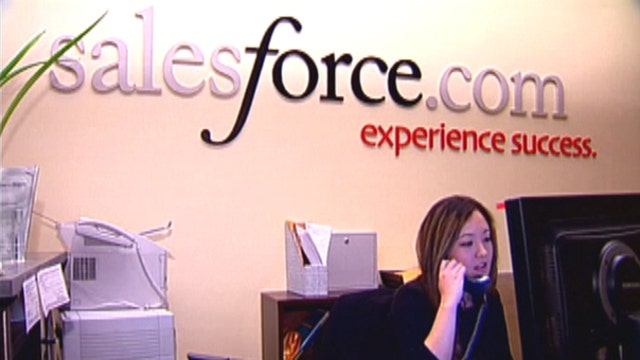 Continue Reading Below
Advertisement
Shares of the San Francisco-based company are trading near all-time highs as it, under Chief Executive Marc Benioff, has roughly quadrupled sales in four years. But Salesforce has spent heavily on acquiring new lines of business in recent quarters and paid $2.5 billion in June for ExactTarget.
Total operating expenses rose 38 percent from a year prior.
Salesforce issued its full-year revenue guidance for fiscal 2015, which begins next February, saying it would fall between $5.15 billion and $5.20 billion.
The company's shares closed down 3.1 percent, or $1.80, at $55.51 on Monday, after reaching an all-time closing high of $57.87 on Friday. In after-hours trade on Monday, the shares were up less than 1 percent.
Salesforce also announced a partnership with Hewlett-Packard Co <HPQ.N>, saying it would begin selling its software on HP's enterprise business hardware units.
(Reporting by Gerry Shih; Editing by Steve Orlofsky)