Salesforce.com Appoints General Colin Powell to Board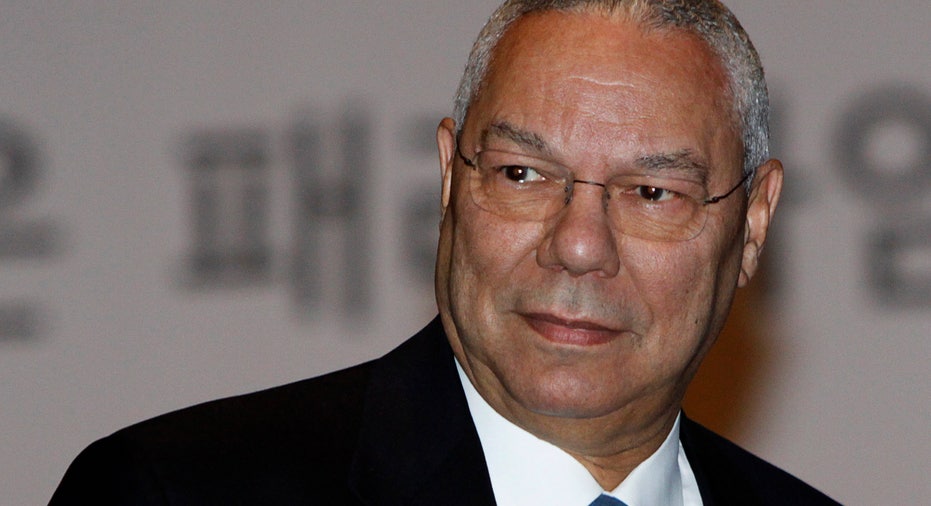 Salesforce.com (NYSE:CRM) appointed former Secretary of State General Colin Powell to its board on Thursday to boost its foundation and charity efforts.
The move increases its board size to 11 directors.
The San Francisco-based cloud computing giant said Powell was "instrumental" in shaping Salesforce.com's integrated philanthropic model and the formation of the Salesforce.com Foundation.
"General Powell is an extraordinary leader who has inspired and influenced me during more than 15 years of friendship," salesforce.com CEO Marc Benioff said in a statement. "We couldn't be happier to have him join our board."
Powell, a retired four-star general who served for 35 years in the U.S. Army, and was the 65th Secretary of State, said he was excited to be joining the Salesforce.com team after "many years of friendship" with Benioff.
Among the other directors on the board are Alan Hassenfeld, the former CEO of Hasbro (NYSE:HAS); Lawrence Tomlinson, former senior vice president for Hewlett Packard (NYSE:HPQ); Robin Washington, CFO of Gilead Sciences (NASDAQ:GILD); and Maynard Webb, chairman of Yahoo (NASDAQ:YHOO).
Shares of Salesforce.com were down about 0.5% to $58.77 in recent trade.