Sales Warning Drives Intuitive Surgical to 18-Month Low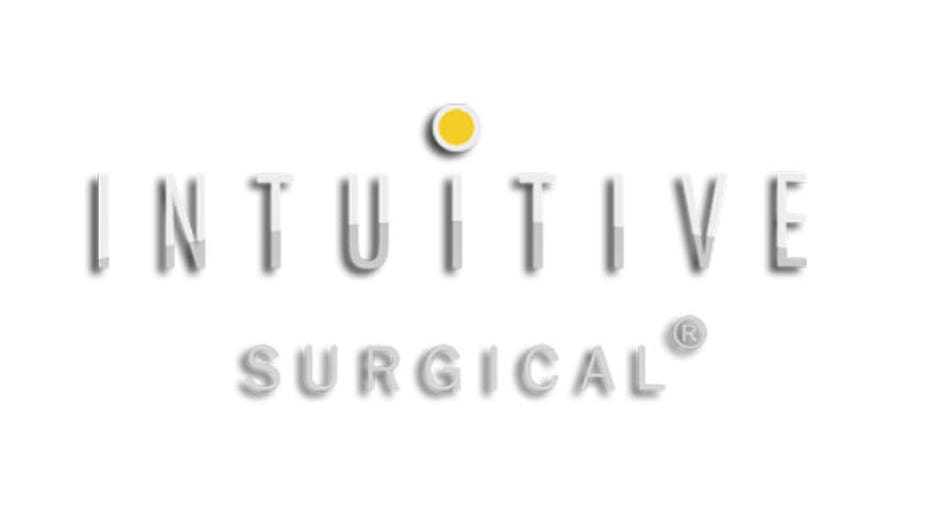 Shares of Intuitive Surgical (NASDAQ:ISRG) tumbled 15% to an 18-month low Tuesday morning after the medical-device maker issued a gloomy second-quarter sales warning due to softer sales of its controversial da Vinci medical robot.
The surgical robots appear to be feeling the impact of a flurry of negative coverage about how safe and cost-effective these high-tech devices really are.
The forecast for worse-than-expected revenue triggered a number of downgrades from Wall Street brokerages ahead of Intuitive Surgical's scheduled earnings report on July 18.
"The factors cited by ISRG for the systems miss strike us as more systemic than isolated," analysts at Canaccord Genuity wrote in a note as they downgraded the company to "hold" from "buy," according to Dow Jones Newswires.
Intuitive said it now expects to post second-quarter revenue of about $575 million, which is up 7% year-over-year but well below consensus calls from analysts for $629.6 million.
While Intuitive said da Vinci procedures rose 18% for the quarter, it was hit by "slower growth" in benign gynecologic procedures due to fewer hospital admissions and a "trend by payers toward encouraging conservative management and treatment in outpatient settings."
The medical device maker said da Vinci Surgical Systems revenue is expected to drop 6% year-over-year to $215 million. Intuitive sold 143 of the systems during the second quarter, down from 150 the year before.
"While we are disappointed in our performance this quarter, particularly with respect to our capital sales in the U.S., overall procedure performance was solid in a difficult environment," Intuitive CEO Gary Guthart said in a statement. "We remain confident in the value that our products and services bring to patients, hospitals and the healthcare system."
In addition to Canaccord, Intuitive was hit by downgrades from Goldman Sachs (NYSE:GS) to "neutral" from "buy" and to "market perform" from "outperform" by Raymond James (NYSE:RJF).
Shares of Sunnyvale, Calif.-based Intuitive dropped 15% to $425.05 Tuesday morning, leaving them 13.5% in the red on the year and at their lowest levels since December 2011.