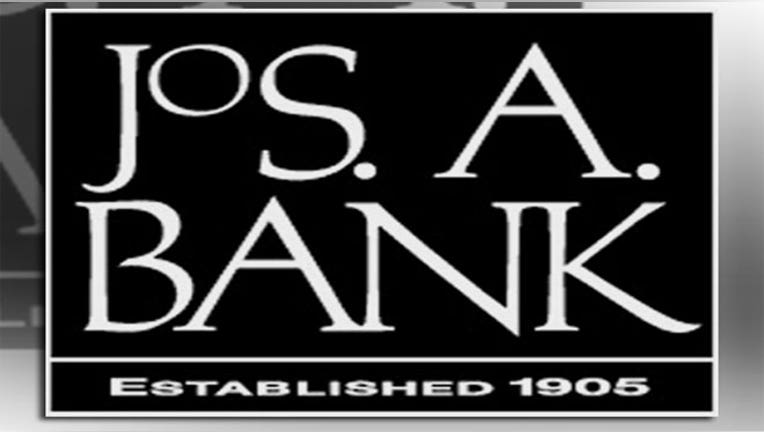 Jos. A. Bank (NASDAQ:JOSB) disclosed an in-line 45% slump in fiscal first-quarter profits on Wednesday as the men's apparel retailer suffered another contraction in same-store sales.
In addition to logging shrinking profits and sales, Jos. A. Bank warned that the concerning sales trends continued into the current quarter.
The company said it earned $8.1 million, or 29 cents a share, last quarter, compared with a profit of $14.8 million, or 53 cents a share, a year earlier.
That is within the range of 27 cents to 30 cents projected by Jos. A. Bank last month, which was well below the Street's view at the time. Analysts lowered their views to 29 cents a share as of Wednesday.
Revenue dipped 2.6% to $196.1 million, narrowly exceeding consensus calls from analysts for $195 million. Same-store sales slumped 8.5% and gross margins slipped to 60.8% from 63.5%.
"Like many other retailers, we were also affected by the unseasonably cool weather which adversely impacted both our sales and gross profit margin," CEO R. Neal Black said in a statement.
Looking ahead, Black said "the sales trend has continued" into the current quarter "as sales are down for the fiscal month of May." He said the company plans to focus on its goal of returning to previous levels of gross margins and advertising productivity.
Shares of Jos. A. Bank were inactive in Thursday's premarkets, but have gained just 5% so far this year, compared with the S&P 500's advance of more than 14%.