Saks CEO Set to Join J.C. Penney Board to Help Turnaround Effort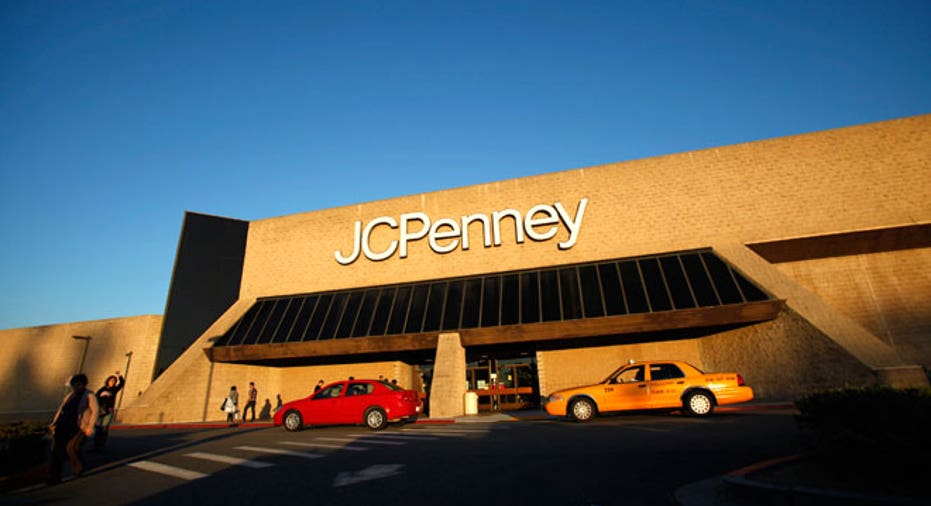 Adding a seasoned retailer veteran to assist its turnaround efforts, department store J.C. Penney (NYSE:JCP) announced on Wednesday it has recruited Saks (NYSE:SKS) CEO Stephen Sandove to join its board of directors.
The move comes a day after J.C. Penney relieved investors by giving new signs of progress in its plan to stem steep sales declines that have spooked Wall Street.
J.C. Penney said the election of Sadove is effective upon his departure as chairman and CEO of Saks after that company completes its $2.9 billion takeover by Lord & Taylor parent Hudson's Bay.
"Steve built luxury retail chain Saks Fifth Avenue into one of the world's most prominent fashion retailers today. He also boasts a distinguished marketing and consumer products career spanning over 25 years," J.C. Penney Chairman Thomas Engibous said in a statement.
Sadove became vice chairman of Saks in 2002, assumed the role of chief operating officer in 2004 and then took the top job in 2006. Before Saks, Sadove worked at General Foods USA and Bristol-Myers Squibb (NYSE:BMY).
In addition to his role at Saks, Sadove is a director at Colgate-Palmolive (NYSE:CL) and Ruby Tuesday (NYSE:RT) as well as chairman of the National Retail Federation.
J.C. Penney said Sadove will replace current J.C. Penney director Gerladine Laybourne, who is exiting to focus on her role as chairman of a start-up consumer tech company for children.
The department store has seen a number of changes to the composition of its board in recent months, including the ouster of CEO Ron Johnson and the departure of hedge fund billionaire Bill Ackman.
J.C. Penney CEO Myron Ullman stepped down from the Saks board in April when he replaced Johnson at the helm of the department store.
Shares of Plano, Tx.-based J.C. Penney responded favorably to the addition of Sandove, jumping 1.66% to $7.36 Wednesday morning.