Saks Brings Luxury to Kazakhstan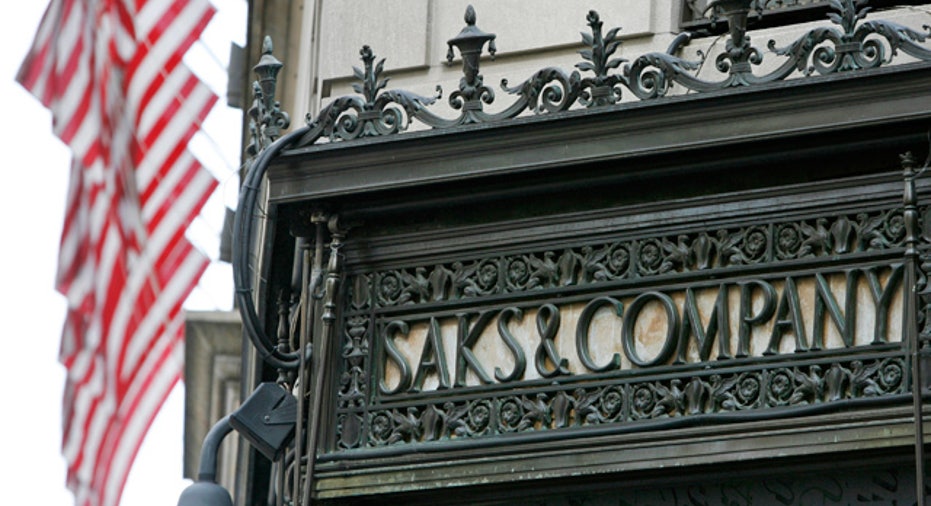 Luxury retailer Saks (NYSE:SKS) said Tuesday it is opening a Saks Fifth Avenue store in Kazakhstan next year.
Saks plans to license the store slated to open in August 2012 in a new shopping mall located in the Middle Eastern city of Almaty. Financial terms were not disclosed.
The mall, which will include a large selection of luxury fashion and jewelry brand stores, will be the first of its kind in Kazakhstan. Saks three levels will make up about 91,000 square feet.
The structure will be part of a new mixed-use center that includes luxury residential and commercial towers as well as a five-star hotel.
We are so excited to bring our first store to this part of the world and believe that Almaty, Kazakhstan, with its rapidly expanding affluent population, will be a great fit for Saks Fifth Avenue, Saks CEO Stephen Sadove said in a statement.
The store will be congruent with its equivalents in the U.S. in product and service, while catering to local tastes and preferences.