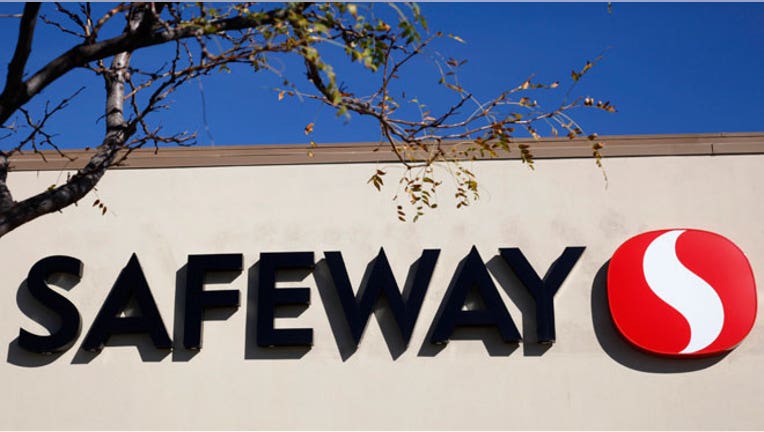 Safeway (NYSE:SWY) shares rallied 5.9% Friday morning after analysts at Credit Suisse upgraded the supermarket chain and gave a big boost to its price target.
The stock, which was already up 47% on the year, was up $1.56 at $28.15 in late morning trading.
In a research note to clients, Credit Suisse upgraded Safeway to outperform from underperform, while hiking the company's price target to $34 from $26.
The investment bank said Safeway remains a "challenged player within a structurally troubled industry," but "the stock now provides a compelling risk/reward" after shedding much of its gains in the past year.
Low U.S. supermarket valuation, the growing potential for divestitures and a possible stock buyback provide "a path to strong upside with limited risk," according to Credit Suisse.
Credit Suisse added that recent meetings with new Safeway CEO Robert Edwards suggest the company is weighing many options to increase shareholder value.
"Our analysis suggests weak local share is a key part of the company's problem and the best solution (in our view) is to shrink the asset base," the note said. "We see a path to meaningful upside if the company divests some of its weaker markets while focusing more resources on regions of strength."
Credit Suisse explained that the California-based supermarket could soon move to reduce its share count by 40% or more "if it uses half the Canadian sale proceeds to buy stock (as planned)" and unloads its majority ownership of Blackhawk Network Holdings (NASDAQ:HAWK), a prepaid-payment firm.