Safeway Raises Buyback by $2 Billion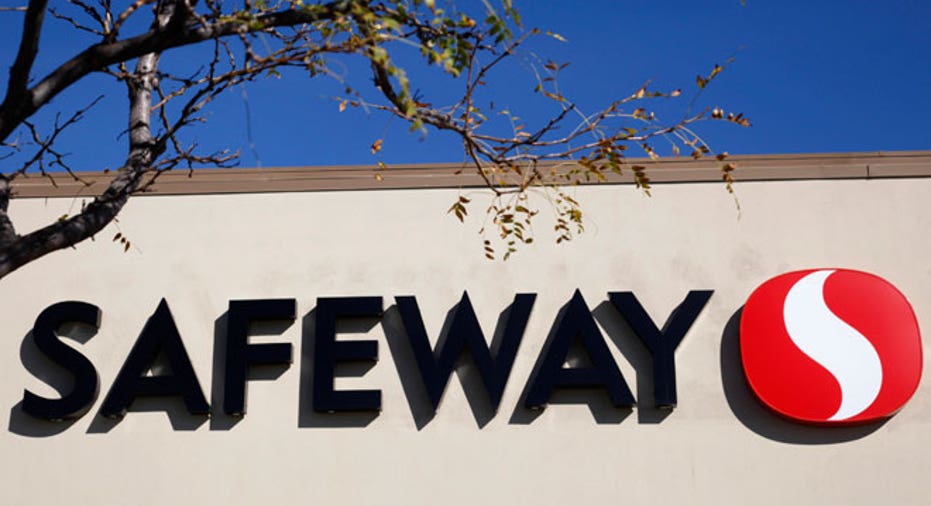 Shares of Safeway (NYSE:SWY) touched a 52-week high before falling into the red on Friday after the grocery store operator increased its share buyback plan by $2 billion.
The Pleasanton, Calif.-based company had roughly $800 million left on the plan before Friday's authorization. Its shares climbed about 1% shortly after the market opened on Friday, but fell narrowly into the red by 10 a.m. ET, trading around $33.33 recently.
Last week, the largest U.S. food retailer reported much weaker-than-expected quarterly earnings of 16 cents, below average analyst estimates of 10 cents. However, investors cheered as sales of $8.6 billion beat forecasts and the company said it would close shop in Chicago.
In September, hedge fund Jana Partners disclosed that it had acquired a 6.2% stake in Safeway and encouraged management to evaluate strategic alternatives. The grocery store adopted a "poison pill" defense plan to try and fend off a potential hostile takeover.