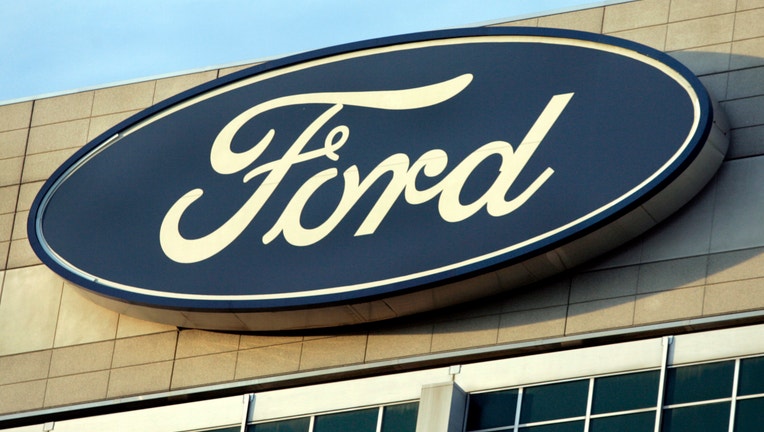 U.S. safety regulators said they have opened an investigation into possible throttle control problems with an estimated 730,000 older model Ford Escape and Mazda Tribute small SUVs.
There have been 13 crashes reported to the National Highway Traffic Safety Administration related to the issue that led to nine injuries and one fatality, a Tuesday NHTSA filing shows.
NHTSA said it will investigate whether throttles remain open even after a driver has released the accelerator pedal.
A NHTSA investigation is short of a recall, but may lead to them for the two vehicles, which are from the model years 2001-2004.