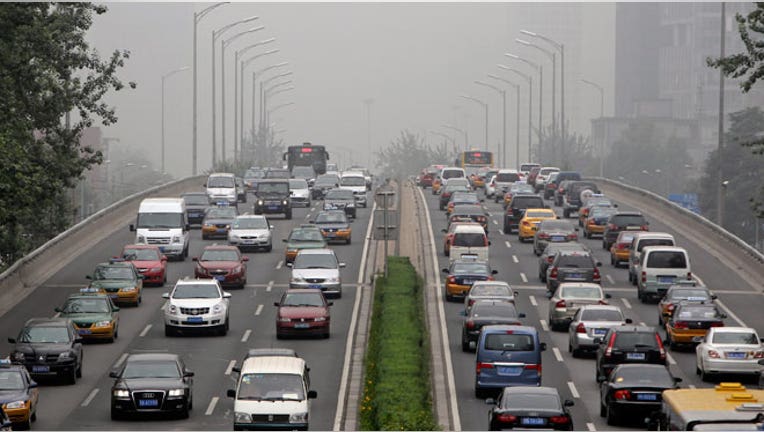 For the third time, Fort Collins, Colo., is the safest of America's 200 largest cities to drive in, according to the number-crunchers at Allstate.
The"America's Best Drivers Report," released Tuesday, analyzed collision claims filed with the nation's second-largest insurer to predict the frequency of accidents in each city. For example, the typical driver in Fort Collins will have a collision every 13.9 years, about 28 percent less often than the average driver nationwide.
Contrast that with, say, No. 189 on the list, Philadelphia, where the typical driver can expect an accident every six years.
Your fellow drivers influence your car insurance rates, no matter where you live, because the number of claims in your ZIP code is a prime indicator of risk. The average full-coverage premium on a 2012 Honda Accord in Fort Collins is $904, using an average of rates from six national carriers. In Philadelphia, it's $2,818.
Of course, state requirements affect your rates, too, and so do the numbers of car thefts and fraud incidents.
The entire list is below; Allstate combined data for several cities, each marked with an asterisk. Follow the link on any city to see a map of car insurance rates by ZIP code in that area.
The original article can be found at CarInsurance.com:Safest drivers: Where does your city rank?