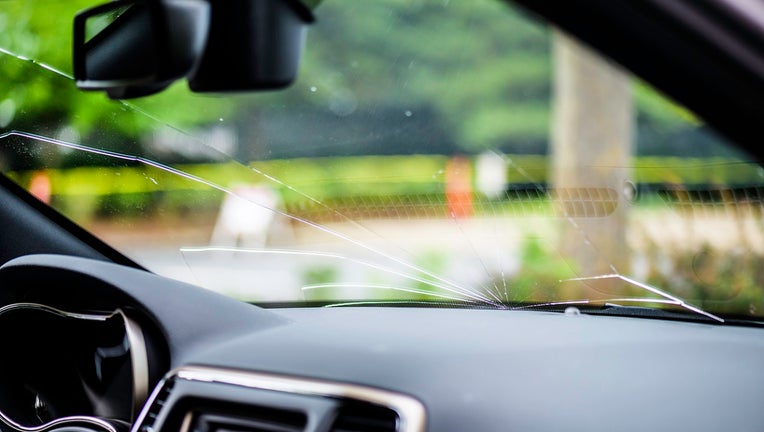 Automotive glass maker Safelite Group, Inc. said NBC's Saturday Night Live spoof portraying a Safelite technician as creep who cracks windshields in an attempt to score a date went a "step too far" Saturday night.
The Ohio-based company tweeted Sunday in response to viewer's tweet that it was surprised by the skit and was disappointed in NBC for airing it.
Safelite tweeted, "@nbcsnl thanks for the skit. Although we can take a joke, this one was a step too far. Our techs are our heroes. #notcool."
Keriake Lucas, director of corporate communications for Safelite reiterated to FOX Business that while "we appreciate good-natured humor, Saturday Night Live's characterization of Safelite is not reflective of our people, quality of service, customer experience or values. We were not involved in the development of this skit and do not support its portrayal of our valued technicians or our brand."
A spokesperson for NBC Universal did not immediately respond to FOX Business' request for a comment.
In the clip that aired Saturday night, actor Beck Bennett played a Safelite AutoGlass technician whose willingness to help a mom and her teenage daughter replace a broken windshield turned creepy quickly.
In the parody, his behavior becomes more and more unsettling, and it eventually becomes apparent that he's the one who's been cracking the glass, so he can have an excuse to spend time with the 17-year-old daughter. When the daughter dismisses the tech's advances, he then turns to her mother.