Safe Places to Stash Cash in an Uncertain World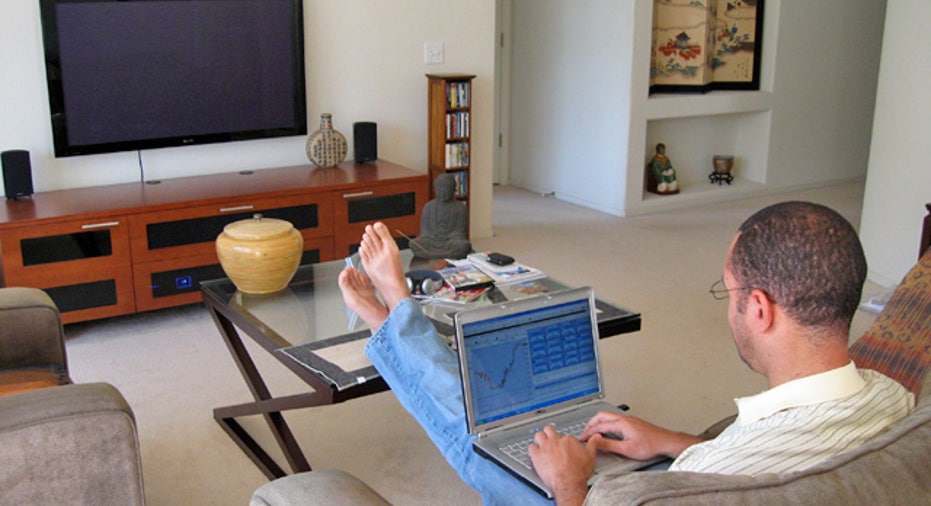 Investors have many options when the return of principal is more important than the return on principal. But in today's ultra-low yield environment, the price of safety is enormous.
That's why savers and investors may need to abandon the idea that one magic bullet will meet their needs. Instead, they should adopt a diversified, shotgun approach as they target safe investments.
By combining investments with different risk and return profiles, savers can avoid losing purchasing power to inflation while keeping their principal protected for the most part.
"The takeaway here is: Avoid negative real returns. That should be a fundamental. People are lining up for zero or negative numbers," says William Larkin, portfolio manager at Cabot Money Management in Salem, Mass. A real rate of return factors inflation into the equation.
The second takeaway, says Larkin, is to diversify. Diversification can reduce volatility and increase returns, but individual needs will vary. A person saving money for one year will have greatly different needs from someone with three to five years -- or even longer -- before they need to tap into their savings.
Before buying any investment, "try to understand what your issue is," says Herbert Hopwood, CFP, president of Hopwood Financial in Great Falls, Va. "I don't think there is a one-size-fits-all. It depends on the person."
CDs Preserve Principal but Offer low Yields
Municipal Bonds Attractive as a Tax Haven
Bond Funds Come in All Types and Risk Levels