SAC Capital Receives Wells Notice from SEC on Insider-Trading Case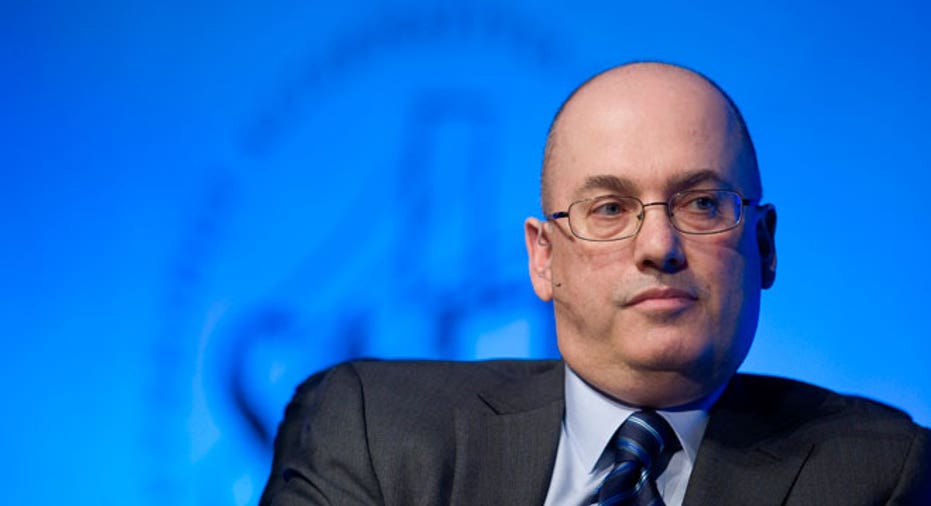 SAC Capital told investors Wednesday morning it has received a so-called Wells notice from the Securities and Exchange Commission, hinting that potential insider-trading charges could be ahead for the embattled hedge fund giant.
The $14 billion hedge fund, which is run by heavyweight Steve Cohen, disclosed the notice during a conference call meant to reassure shaken investors.
Typically, Wells notices inform companies and individuals that they are targets of SEC investigations, setting them up for potential civil charges from the regulator. The warnings also give the targets the chance to respond to the probe.
SAC Capital declined to comment specifically on the content of the conference call.
Founded in 1992, Stamford, Conn.-based SAC Capital is under pressure in the wake of a new insider-trading charge last week against Mathew Martoma, a former SAC portfolio manager.
Cohen told investors on Wednesday he is confident SAC Capital acted appropriately. SAC Capital also denied wrongdoing in the federal case against Martoma and said it plans to review its compliance procedures.
The U.S. has accused Martoma of earning millions and avoiding losses of about $276 million by using confidential drug-trial data obtained from a doctor.
The charges unleashed last week also tie Cohen to the questionable trades, though the complaint didn't refer to the hedge fund owner by name or charge him directly.