SAC Capital Braces for $3.5B in Redemptions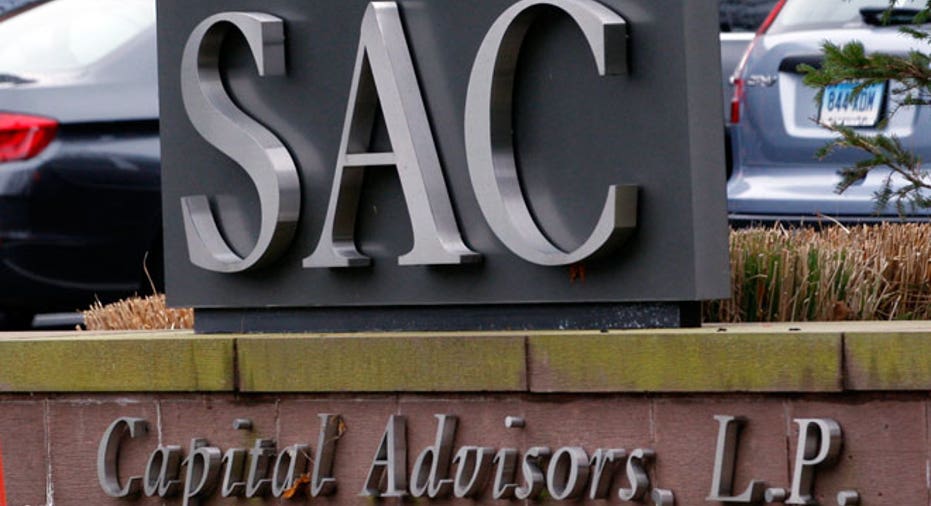 Hedge fund billionaire Steven A. Cohen's SAC Capital Advisors LP is bracing for about $3.5 billion in redemptions from outside investors as a probe into insider trading at his $15 billion fund intensifies, the Wall Street Journal reported on Sunday, citing people briefed on the matter.
A spokesman for SAC Capital declined to comment on the Journal report. Monday is the deadline for investors to submit second-quarter redemption notices.
Outside investors account for roughly $6.75 billion of SAC Capital's assets. Ahead of the redemption deadline, people familiar with SAC Capital said the firm was bracing for outside investors to redeem several billion dollars. In the first quarter, investors put in notices to withdraw $1.7 billion by year-end.
If the estimates of $3.5 billion hold, the outflows would represent more than half of the firm's remaining outside capital, the Journal report said. Cohen, 56, has roughly $8 billion of his own money invested in SAC Capital.
The roughly $6.75 billion in outside investors' money includes about $500 million at SAC Re, a reinsurance firm the hedge fund recently set up. The money with the reinsurer is not subject to investor redemptions.
Reuters has previously reported that people close to the fund expect much of the outside money to be redeemed from the firm in the wake of a decision by Blackstone Group LP (BX.N) to withdraw most of the $550 million in customer money it has with SAC Capital. Blackstone is Cohen's largest outside investor.
Magnitude Capital has emerged as the latest outside investor asking for money back. The fund of hedge funds, which manages $3.1 billion, began redeeming funds in the first quarter of this year and intends to submit another withdrawal notice for the second quarter, according to a person with knowledge of the investment.
The U.S. government's long-running insider trading investigation has so far resulted in nine one-time employees of the firm being charged or implicated in insider trading schemes. Cohen himself has not been charged with wrongdoing.