Ryanair delays plans limiting carry on bags until January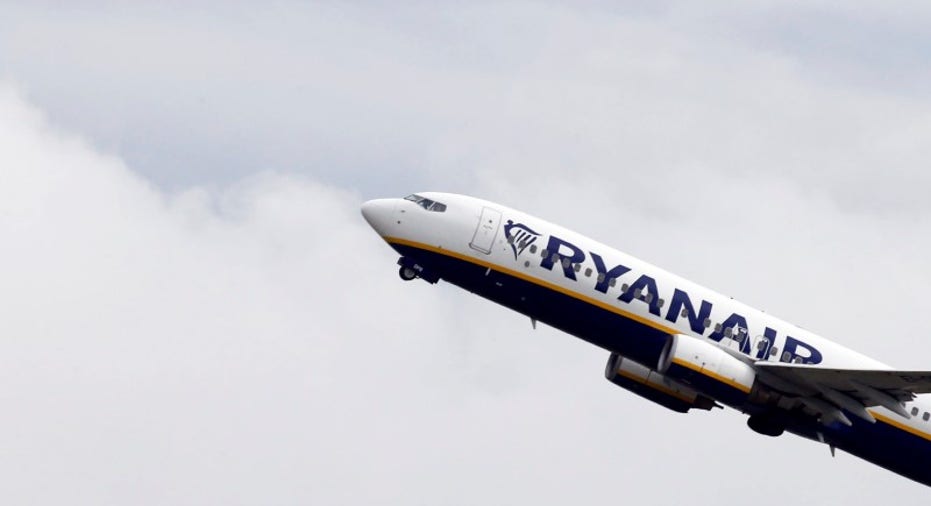 DUBLIN (Reuters) - Ryanair will delay plans forcing non-priority customers to place any second larger carry-on bags in the hold to allow passengers "more time to familiarize themselves with the changes," it said on Tuesday.
The Irish airline, which sparked outrage in recent weeks by cancelling 20,000 flights, was due to introduce the changes aimed at speeding up boarding and eliminating delays from next week but will instead implement them from Jan. 15.
Ryanair cut its checked bag fees to 25 euros from 35 euros - at a cost of 50 million euros per year - and increased checked bag allowance to 20kg from 15kg when it announced the changes in September in a bid to reduce the volume of carry-on bags.
It said at the time that too many customers were availing of changes introduced in 2014 - when the airline moved to rid itself of a reputation for poor service - which permitted two carry-on bags free of charge.
Priority customers who pay an additional five to six euros per flight will still be able to bring two carry-on bags on board from January.
More than 700,000 passengers due to fly between September and March were hit by the wave of Ryanair flight cancellations after it said it did not have enough standby pilots to operate its schedule without significant delays.
Europe's largest airline by passenger numbers, which reports its second-quarter financial results next week, said in late September that average fares were expected to be slightly lower over the following two months as it promoted seat sales.
Ryanair shares were 2.4 percent lower at 1020 GMT and have fallen by over 8 percent since the first cancellations were announced in mid-September.
(Reporting by Padraic Halpin, editing by David Evans)