Ryan Lochte admits suicidal thoughts after Rio Olympics scandal: report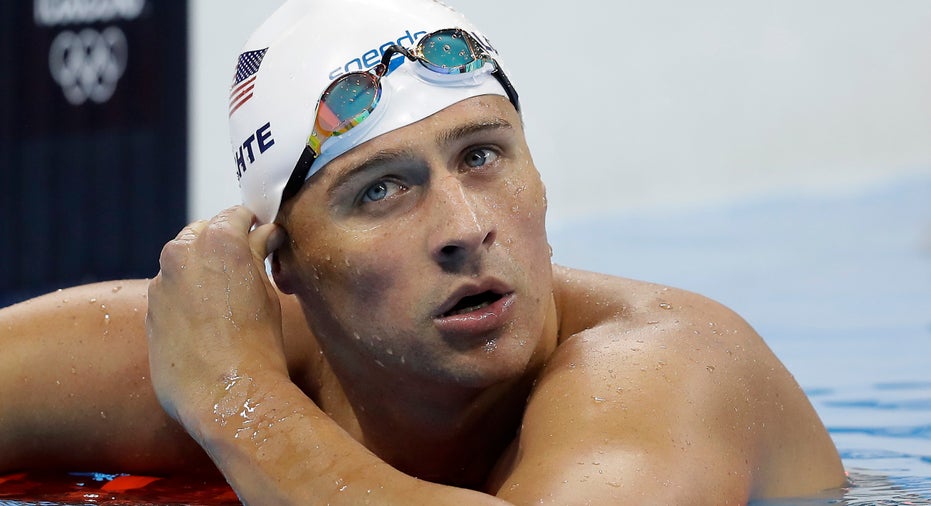 Ryan Lochte experienced suicidal thoughts amid the public backlash to his involvement in a widely-publicized altercation at last summer's Rio Olympics in Brazil, the 32-year-old swimmer told ESPN in an interview published Tuesday.
"After Rio, I was probably the most hated person in the world," Lochte told ESPN reporter Allison Glock. "There were a couple of points where I was crying, thinking, 'If I go to bed and never wake up, fine.'"
When Glock asked if Lochte considered suicide, the 12-time Olympic medalist purportedly nodded his head and said he "was about to hang up [his] entire life."
Lochte drew international criticism last August after he and three teammates had a confrontation with security guards at a Rio gas station. Lochte initially claimed that he had been robbed at gunpoint by individuals who stopped his taxi. When local authorities disputed that account, Lochte admitted that he had "over-exaggerated" details of the incident, which occurred after he had purportedly damaged a sign at the gas station.
The swimmer lost major sponsorship deals totaling a reported $1 million in annual income due to the incident, including agreements with Ralph Lauren and Speedo. In addition, Lochte was suspended by USA Swimming for 10 months. His suspension ends on June 30.
Lochte has rebounded in the months since the Rio incident. He proposed to his Playboy model girlfriend, Kayla Rae Reid, last October. The couple is expecting a child later this month.
In addition, Lochte competed on ABC's "Dancing with the Stars" last fall and signed new endorsement deals with PowerBar and Debt.com. He is currently training to compete for a spot on the U.S. swim team at the 2020 Olympics in Tokyo, Japan.