Russian Olympic doping scandal: athletes urged to return medals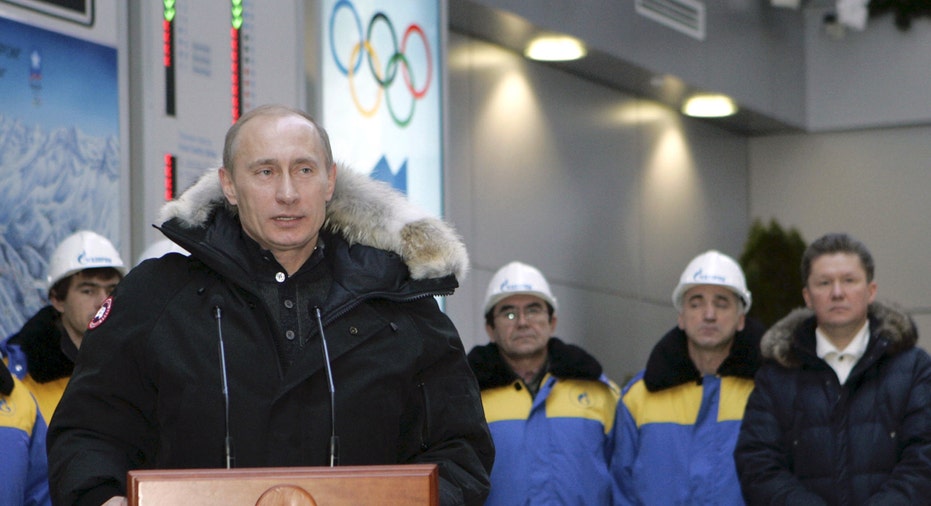 Russia's athletics federation on Thursday urged athletes who were disqualified from the Beijing and London Olympics for doping to return their medals to the International Olympic Committee (IOC).
"The adherence to international rules of fair play and the return of Olympic emblems is one of the conditions for the rehabilitation of Russian athletics on the international stage," the federation said in a statement on its website.
Russia's athletics federation was suspended in 2015 after a bombshell report by the World Anti-Doping Agency (WADA) revealed evidence of state-sponsored doping in the sport.
Russia's track and field stars, with the exception of one athlete based in the United States, missed out on last summer's Rio Olympics and the majority of them are set to miss the World Championships in London next month.
The federation, which has publicly called on athletes to return their medals at least twice in the past, said their failure to do so could compromise its efforts to regain membership in the International Association of Athletics Federations (IAAF).
The federation added that four athletes had returned their awards so far.
One of them is sprinter Anton Kokorin, who won bronze as part of the Russian men's 4x400 meter relay team at the 2008 Beijing Olympics.
The whole relay team was disqualified after the retesting of samples from one of its members, Denis Alekseyev, showed traces of the banned steroid turinabol.
The federation had said in February that 23 medals, including 11 earned in relay events, had to be returned after the retesting of samples from Beijing and London.
In recent months the IAAF has cleared a total of 24 Russian athletes, including 2015 world champion hurdler Sergey Shubenkov, to compete as neutrals after they demonstrated they are training in an environment that meets its anti-doping requirements.
(Reporting by Moscow Newsroom, editing by Neil Robinson)