Russia seeks extradition from Greece of suspect wanted by US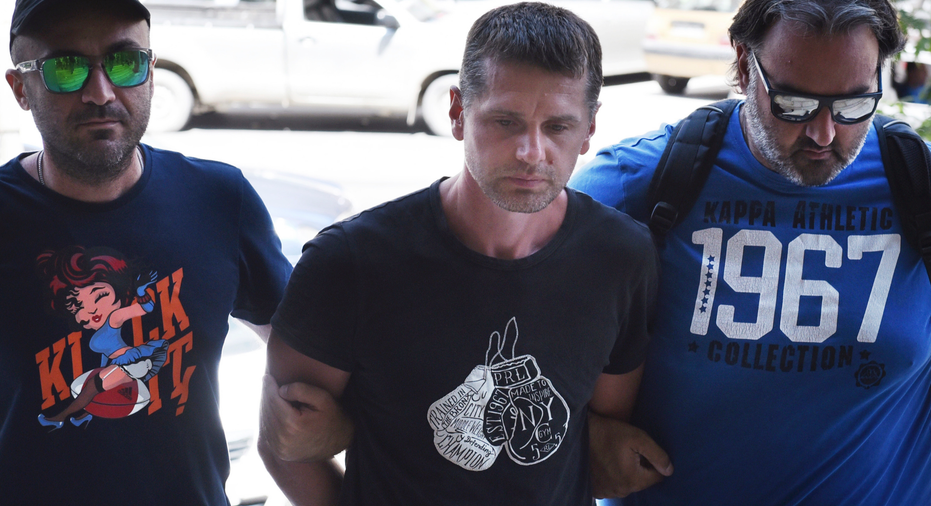 A lawyer in Greece for Russian cybercrime suspect Alexander Vinnik, who is wanted in the United States in a $4 billion bitcoin fraud case, says Russia wants to extradite him as well.
Vinnik was arrested in northern Greece in July and detained pending an extradition hearing later this month following a request from U.S. Attorney's Office in the Northern District of California.
Vinnik's lawyer, Xanthippe Moyssidou, told The Associated Press that Vinnik was also wanted in Russia on separate fraud charges. She said he has told Greek authorities at a closed hearing Tuesday at the office of a public prosecutor that he would not challenge the request to extradite Vinnik to Russia.
In Greece, extradition disputes involving two or more countries are typically resolved by the justice minister.
"My client has been notified that Russia has made an extradition request. He declared that he was willing to return to his country," Moyssidou said.
Vinnik, 37, was arrested on July 25. According to U.S. authorities, Vinnik ran digital currency exchange BTC-e, and was allegedly involved in laundering money from criminal proceeds.
He denies any wrongdoing.
The U.S. extradition request is scheduled to be heard Sept. 29.