Russia banned from 2018 Winter Olympics, fined $15M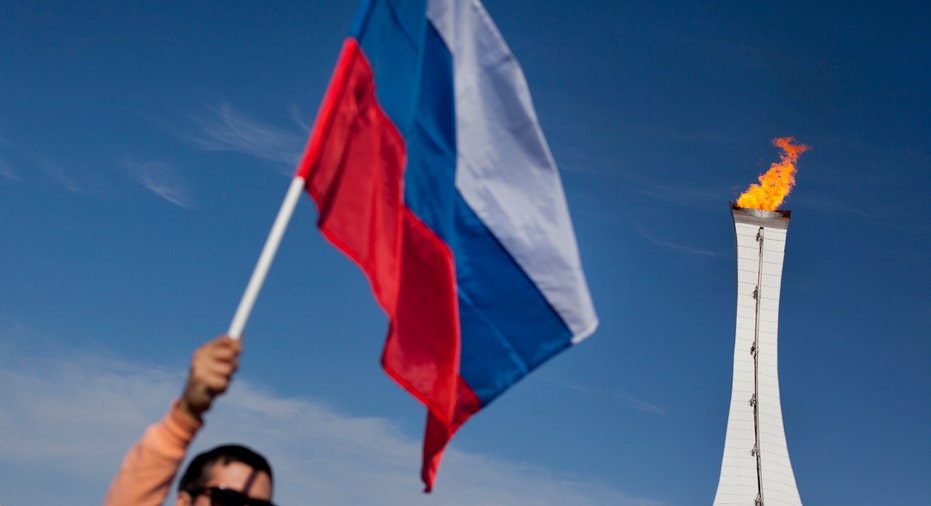 The International Olympic Committee on Tuesday banned Russia from competing in the 2018 Winter Olympics in Pyeongchang, South Korea, for state-sponsored doping among its athletes.
The ban forbids Russian officials from attending the games, which begin next February. The Russian flag will not be displayed at the Olympics and the country's national anthem will not play during the opening ceremony.
The Russian Olympic Committee also received a $15 million fine, while Vitaly Mutko, Russia's deputy prime minister, received a lifetime ban from Olympic activities. The penalties are unprecedented in the history of the Olympics.
"This was an unprecedented attack on the integrity of the Olympic Games and sport. This should draw a line under this damaging episode and serve as a catalyst for a more effective anti-doping system," IOC President Thomas Bach said in a statement obtained by the BBC.
The IOC will allow individual Russian athletes to apply to participate as neutral competitors. If approved, those athletes will not be permitted to compete in Russian colors, and any medals they win will not count as Russian victories.
Russian President Vladimir Putin previously said the country would consider any ban a humiliation, the Associated Press reported. Several prominent Russian officials have warned the country could boycott the Winter Olympics rather than allow its athletes to apply for special permission.
The ban came down after investigations by world athletics officials found evidence that Russia had engaged in systemic doping before and during the 2014 Winter Olympics in Sochi, Russia. An investigation commissioned by the World Anti-Doping Agency found that roughly 1,000 Russian athletes participated in doping between 2012 and 2015.