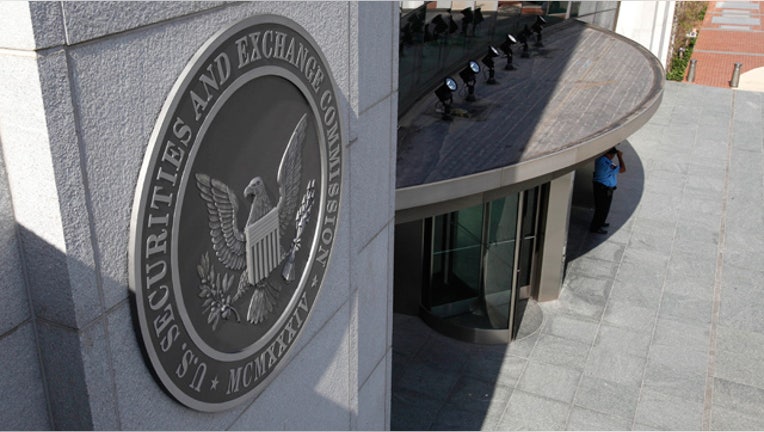 A judge on Monday handed down a ruling against the Securities and Exchange Commission and in favor of the managers of the Reserve Primary Fund, the venerable money market fund that "broke the buck" in September 2008.
U.S. District Judge Paul Gardephe in New York ordered a penalty of $750,000, a far cry from the $130 million in penalties sought by the SEC.
"These entities were in business for decades and committed few regulatory violations," Gardephe wrote. "Their wrongful conduct took place over a period of less than 36 hours and during a time of enormous economic stress."
In addition, the judge ruled that one of the managers, Bruce Bent II, did not have to disgorge profits derived from managing the fund.
In November, Bent and his father, Bruce Bent Sr., were acquitted by a jury of civil charges related to the collapse of the fund which was founded by the father.
A pioneer in the field of money market funds, the Reserve Primary Fund collapsed after investing too heavily in debt issued by Lehman Brothers, the big Wall Street bank that went bankrupt during the financial crisis.
Bruce Bent II was found liable by the jury for negligence.
Lawyers for the Bents and a spokesman for the SEC couldn't immediately be reached for comment.
Earlier this month, the Bents reached a $10 million settlement in a class-action lawsuit filed by fund investors.