Ruby Tuesday going private as more restaurant chains seek options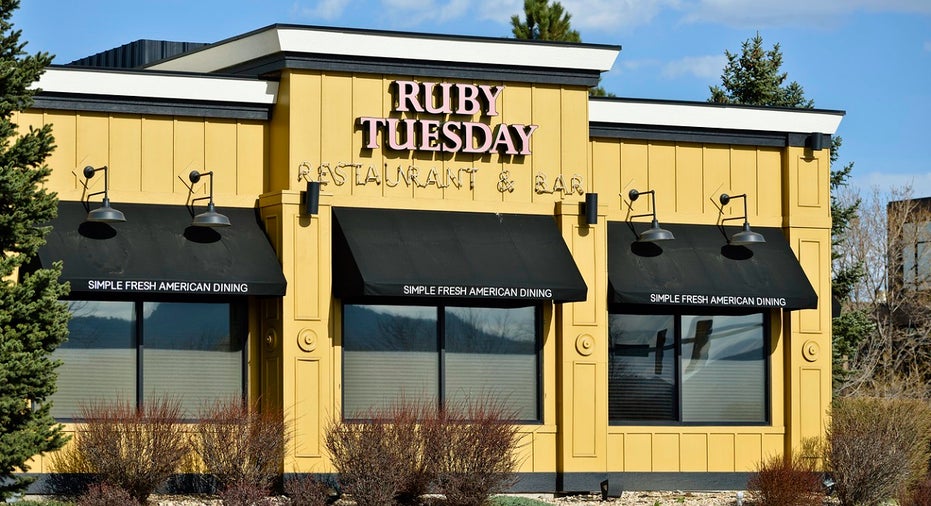 Ruby Tuesday, Inc. (NYSE:RT) announced Monday it agreed to be acquired by an Atlanta-based private equity firm, NRD Capital, that specializes in franchised and multi-location business investments.
Under the deal, NRD will acquire all of Ruby Tuesday's common stock for $2.40 per share in cash and "will assume or retire all debt obligations for a total enterprise value of approximately $335 million, excluding transaction expense," the company said in a statement.
The announcement comes on the heels of the company's first quarter earnings report where it announced that total revenue declined 15.3% to $217.3 million, which included a net reduction of seven company-owned restaurants compared to the end of the first quarter of the prior fiscal year. Ruby Tuesday has closed 95 restaurants since August of 2016 due the lack of sales.
"The Board of Directors and our advisors have thoroughly evaluated all options available to the company and are confident that this agreement will provide the most promising opportunity to realize the highest value for our stockholders while providing the best path forward for the Ruby Tuesday brand, its employees, franchisees, and loyal customers," Stephen Sadove, non-executive chairman of Ruby Tuesday said in a statement.
Ruby Tuesday isn't the only chain restaurant struggling either. DineEquity Inc. (NYSE:DIN), the parent company for Applebee's and IHOP restaurants, announced in August that by year's end, it will shutter between 105 to 135 Applebee's restaurants, while also declaring that 20 to 25 IHOP locations are also at risk of closure.
Other chain restaurants including Outback Steakhouse, Carrabba's Italian Grill, Bonefish Grill, Pollo Tropical, and Bravo Cucina Italiana have also announced store closings due to sales numbers.