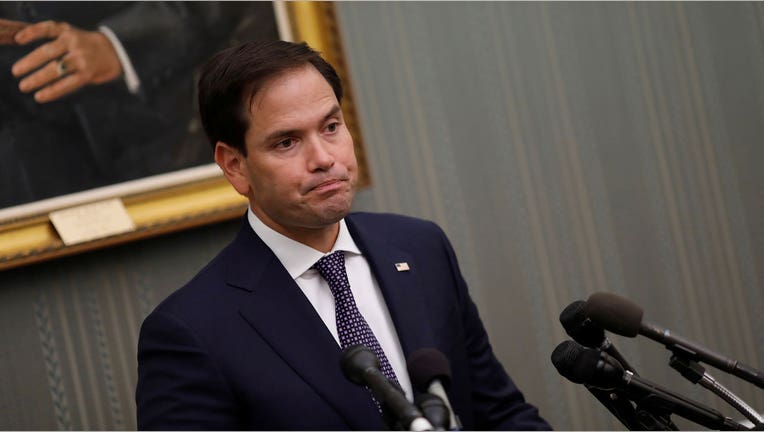 U.S. Republican Senator Marco Rubio on Friday repeated his concerns that an expansion of child tax credit in a tax bill his party's leaders hope to pass next week is too little to win his support, keeping a cloud over prospects for the legislation's passage.
Rubio noted that the pending legislation, which is still being finalized, would double the child tax credit to $2,000, but said that only about half of the credit would be available to millions of working-class families.
"Can only support bill if (percent) of the 2K #ChildTaxCredit available to #workingclass parents is increased to (a percent) meaningfully higher than 55%," Rubio wrote in a post on Twitter.