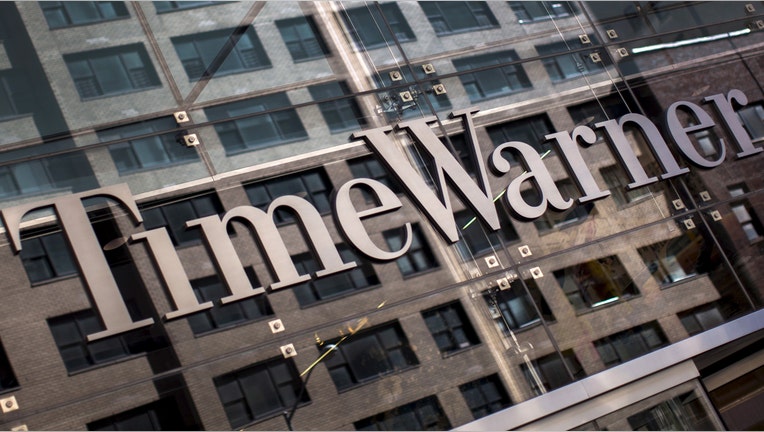 Activist shareholders could push media company Time Warner to sell itself or spin off its lucrative HBO business, the New York Post reported late on Thursday.
While the activist shareholders have not approached Time Warner officially, New York-based firm Corvex Management is planning a move, The New York Post reported, citing sources familiar with the situation.
Both Time Warner and Corvex Management could not immediately be reached for comments outside regular business hours.
Time Warner, the owner of cable channels TNT and TBS Cartoon Network, said in November that ratings for its "key" domestic entertainment networks had dropped more than anticipated.
The company said it was evaluating whether to keep rights for its shows longer for on-demand viewing instead of licensing them to services like Netflix or Amazon.com .
Shares of Time Warner Inc were up 2.2 percent at $71.75 in premarket trading on Friday. They had lost about a quarter of their value in 2015.
(Reporting By Lehar Maan in Bengaluru; Editing by Don Sebastian)