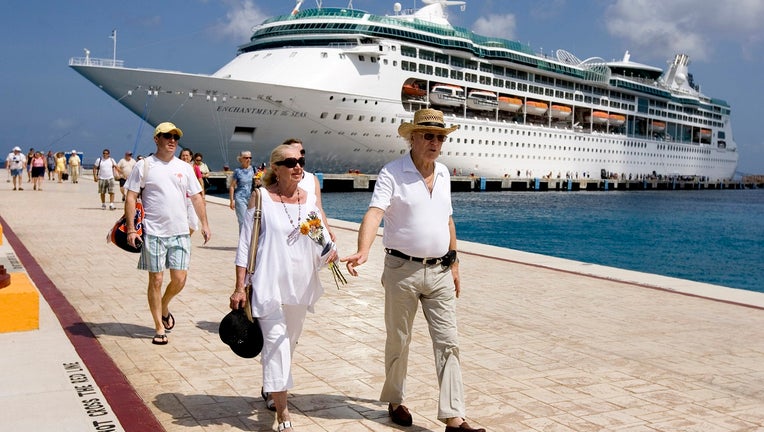 Royal Caribbean (NYSE:RCL) is opening one of its majestic cruise ships to its employees Friday to help them escape Hurricane Irma, which is expected to make landfall in the U.S. this weekend.
The company's ship Enchantment of the Seas was scheduled to sail on Friday for a weekend cruise to the Bahamas, but was canceled due to the storm so the company decided to offer it to its employees and their families who are in need of shelter.
"We felt that it was the right thing to do. It isn't really something we've advertised externally but I guess word has gotten out. The ship will depart from Port Miami tomorrow around noon and will sail out to blue skies and calm seas. It will return once the port reopens," Cynthia Martinez, director of Corporate Reputation at Royal Caribbean told FOX Business.
The thousand-foot ship can handle close to 2,500 passengers and is expected to have "everyone from entry level employees to managers--to even the president of the company [on board]," an employee for the company told FOX Business. Employees, however, have not been told exactly where they will be going, only that they will be headed toward "calm waters."