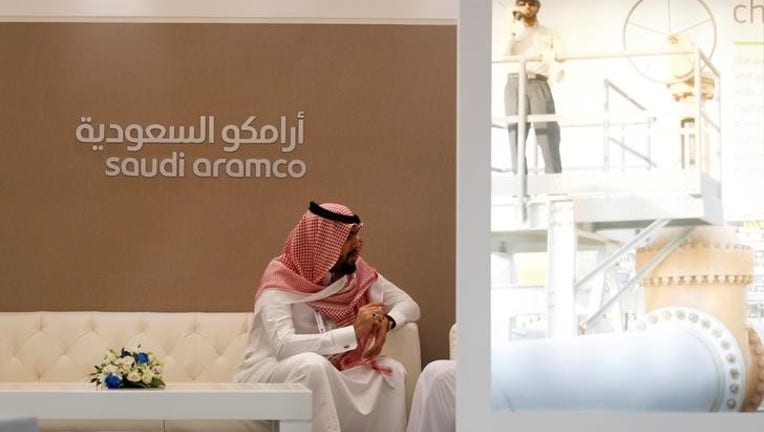 Rowan Companies Plc said it and Saudi Aramco, Saudi Arabia's state oil company, have agreed to form an equally owned joint venture to operate offshore drilling rigs in the country.
Rowan said it will contribute three jack-up drilling rigs to the joint venture and Saudi Aramco will contribute two at the start of operations.
The joint venture is expected to commence operations in the second quarter of 2017, the company said.
(Reporting by John Benny in Bengaluru; Editing by Savio D'Souza)