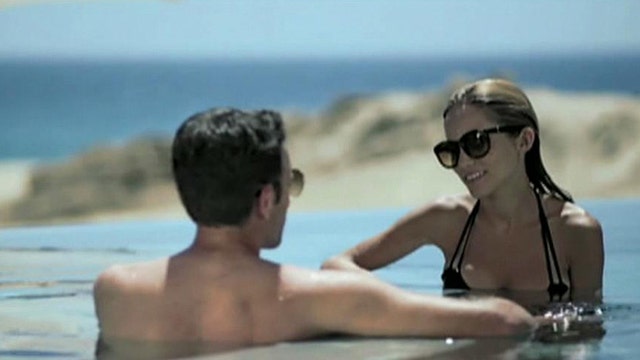 Continue Reading Below
Advertisement
The ultra-luxury hotel management company based in Dallas, Texas is seeing potential across the globe. "We just announced four more hotels in China, altogether eight in Asia," Arora said. "So there's a lot of demand there."
Arora says he does not think China's economy has slowed considerably. "I think China will continue to improve … We continue to put all our effort in China and Asia," he said.
The business travelers and vacationers remain the driving forces of the luxury hotels market. Arora says business travelers give them a baseline for their properties, while the leisure travelers drive up demands for suites.
"These multigenerational families that want to travel together take up not just one room, two rooms but a handful of rooms at the same time, driving the occupancy up," Arora said.
Arora believes this phenomenon will grow stronger in the future, and Rosewood Hotels is considering switching its business model to a bigger suites ratio.
In the end of 2013, Rosewood Hotels went through a revamping process guided by its "sense of place" philosophy.
"We really embrace it. It's our ethos." Arora said.
According to Arora, the "sense of place" philosophy relies heavily on "embracing the local cultures" and "finding the right people that know local cultures" because they are able to "impart their experiences locally to our clientele."
"So, as a brand, the whole revamp is [about] understanding today's affluent explorers: what their expectations are of a sense of place," Arora said.