Roger McNamee's Advice for Apple, Uber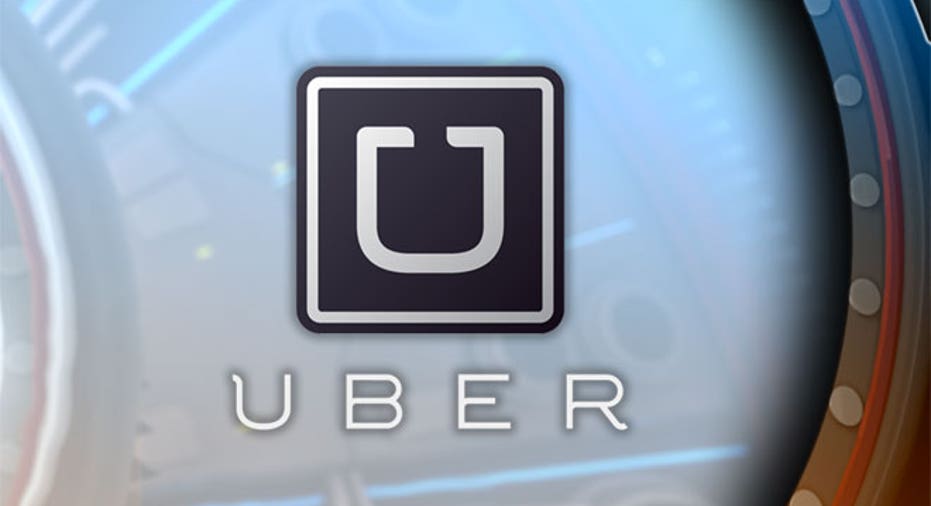 Elevation Partners co-founder Roger McNamee appeared on Risk & Reward with Deirdre Bolton Wednesday to discuss his investments and the outlook for Apple and Uber.  Elevation is a private equity firm which focuses on media and consumer technology, including Forbes, Facebook (NASDAQ:FB) and Yelp (NYSE:YELP).
McNamee is also a musician, as a band member of Moonalice, and says he does not agree with Apple's (NASDAQ:AAPL) recent $3 billion acquisition of Beats music. It's "off point" and a "negative thing strategically," but they did it because they don't like that iTunes has "failed against Spotify and Pandora."
In general, McNamee says he "worries a lot" about Apple's strategy, because "focusing on iOS and on the Macintosh" is a mistake. "The future is in the cloud," says McNamee, but he is still optimistic about Apple's stock because the company has the customers and cash to turn things around.
McNamee also has advice for Uber, the car service startup, which is reportedly raising capital at a $17 billion valuation. He says the company should own their cars and buy them in bulk at a discount from Cadillac or Mercedes.
He also discussed his investment in Reverb Technologies, an app for personalized news. The app is currently in the top ten in the news category in the app store.
Other investors at Elevation include Bono, of U2 fame. The managing directors are Fred Anderson, Bret Pearlman and Avie Tevanian.
McNamee was a co-founder of Silverlake Partners, a private equity firm focused on technology. He previously managed the T. Rowe Price (NASDAQ:TROW) science and technology fund.