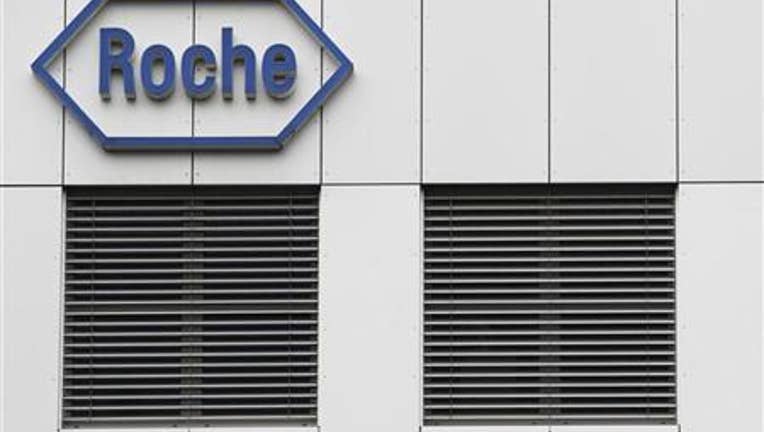 Swiss drug maker Roche on Thursday said group sales dipped slightly in the first quarter, however the company hinted that it might be willing to lift its takeover bid for Illumina (NASDAQ:ILMN).
Sales in the U.S. grew 6% during the period, led by hepatitis C drug Pegasys and cancer treatment Rituxan. However, they were offset by narrow declines in the pharmaceuticals division and a 4% drop in Western Europe.
Total group sales fell to 11.03 billion Swiss francs ($12.05 billion) from 11.12 billion a year ago.
Citing the rapid approvals of skin cancer treatments Zelboraf and Erivedge, Roche said it is "on track to achieve" its targets for the full year.
"The ongoing positive newsflow on our product pipeline underscores our growth prospects for the coming years," Roche CEO Severin Schwan said in a statement.
Still, Roche, which has been fighting to acquire U.S. gene sequencing company Illumina, said it would "consider any information supporting Illumina's contention that our offer undervalues the company," meaning it might be willing, if the company engages in talks, to lift its bid.
"Because Illumina has refused to enter into negotiations with us, our current analysis is by necessity based solely on publicly available information, and that information does not justify a price in excess of $51 per share," Schwan said. "Our goal has always been to enter into a negotiated transaction with Illumina."
Roche raised its offer for Illumina to $51 a share from $44.50 earlier this year. Both bids have been rejected by Illumina, which has said they grossly undervalue the company.
On Wednesday, Roche sent another letter to Illumina shareholders urging them to vote in favor of the deal at the company's annual meeting on April 18. Illumina has sent an equal number of letters to its own shareholders, telling them to vote against it.